WARNING: This product contains nicotine. Nicotine is an addictive chemical.
The above warning applies when the product is used with nicotine-containing e-liquids.
Products displayed on VOOPOO website are for international market. Due to regulations,
available products for different regions may vary. Thanks for understanding.
Gorgeous Leather & Metal Design Shining and Splendid
VMATE E's streamlined curve is made possible with elegant metal. The body is polished in 14 processes over 150 minutes to form the smoothness and gloss. The leather offers the optimal touch feeling and luxury style. The LED indicator lights on and off with each puff, showing the real-time battery capacity.
5A Freshness-Seal Technique
Full of Fresh Flavors
VMATE E adopts the innovative 5A freshness-Seal technique, combining anti-dust,
anti-light, anti-volatile, anti-oxidant, and anti-bacterial functions. It is the time to
enjoy a long-lasting fresh flavor
Anti-Dust
Cover the mouthpiece to block the dust and fluff outside, especially in the pocket
or bag, for clean and sanitary vaping.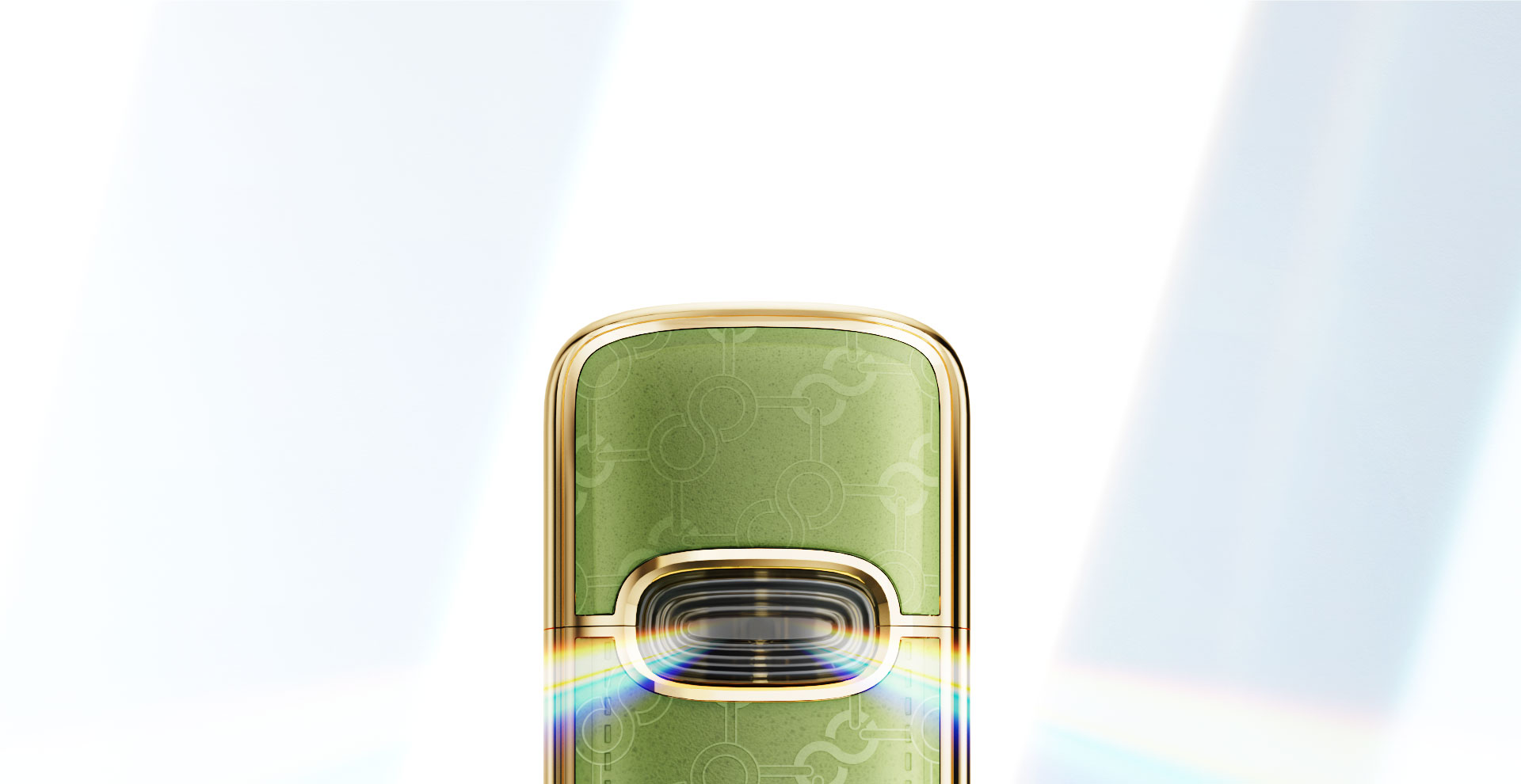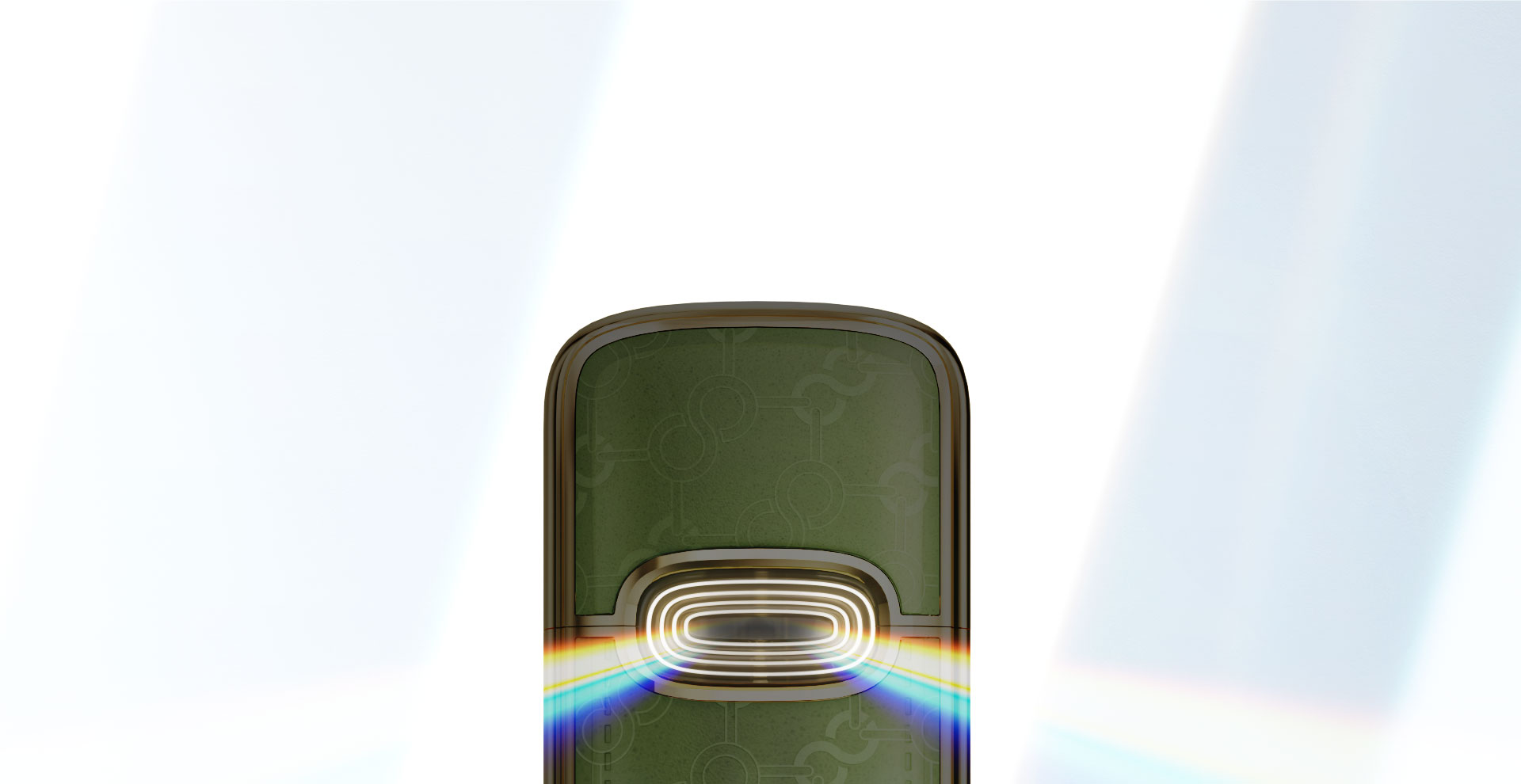 Anti-Light
The cover efficiently shades the oil chamber in the dark. Meanwhile, the skid-proof
design on the cartridge realizes the fresnel lens function, which reduces the proba-
bility of light deterioration of e-liquid by reflecting lights.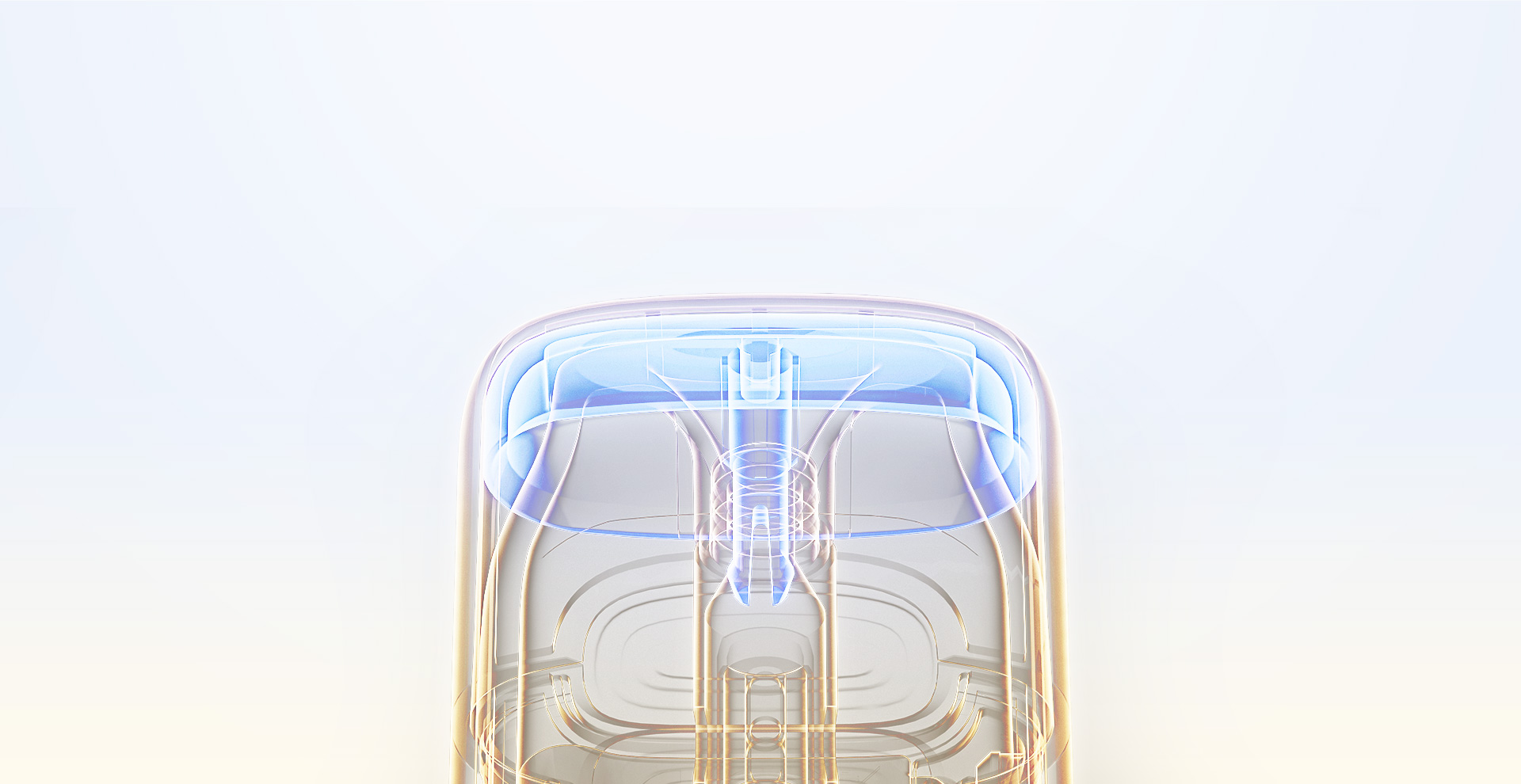 Anti-Volatile & Anti Oxidant
With a mouthpiece plug inside, the cover seals the mouthpiece and e-liquid in an airtight
space. So the e-liquid is insulated with air from oxidation and won't be volatile. The
design slows down the decay of e-liquid so that you can enjoy a long-lasting freshness.
Anti-Bacterial
Further, with the 99% anti-bacterial rate, the silver ion mouthpiece protects your
pod and enhances hygiene.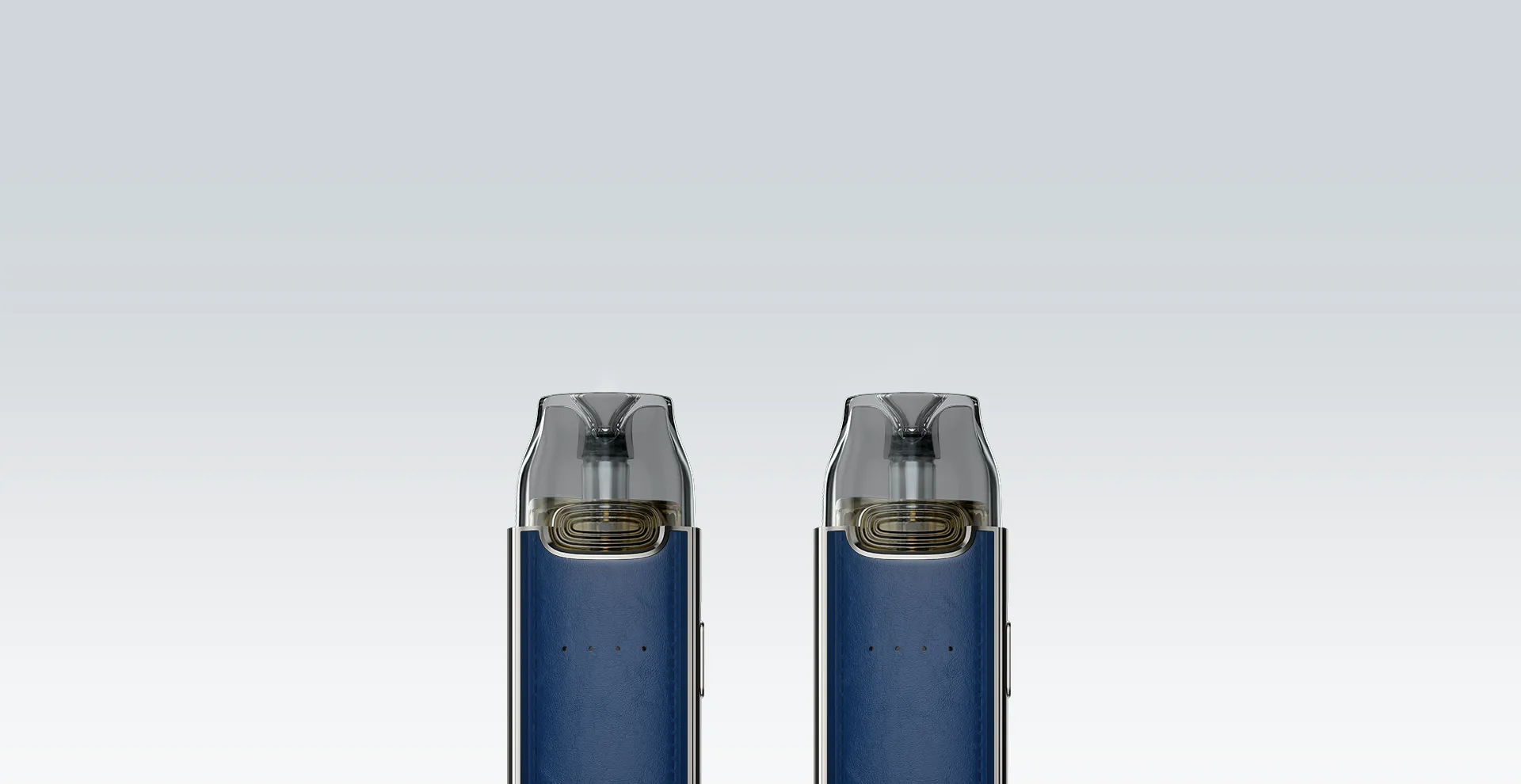 Puffing Pressure Regulation
Thoughtful Humanized Design
VMATE E switches the matching powers by the puffing pressure automatically. It reduces the
output at the end of each puff when airflow becomes smaller. Thus, VMATE E avoids an over-
heated vapor burning your lips. It also prolongs the lifespan of the coil effectively.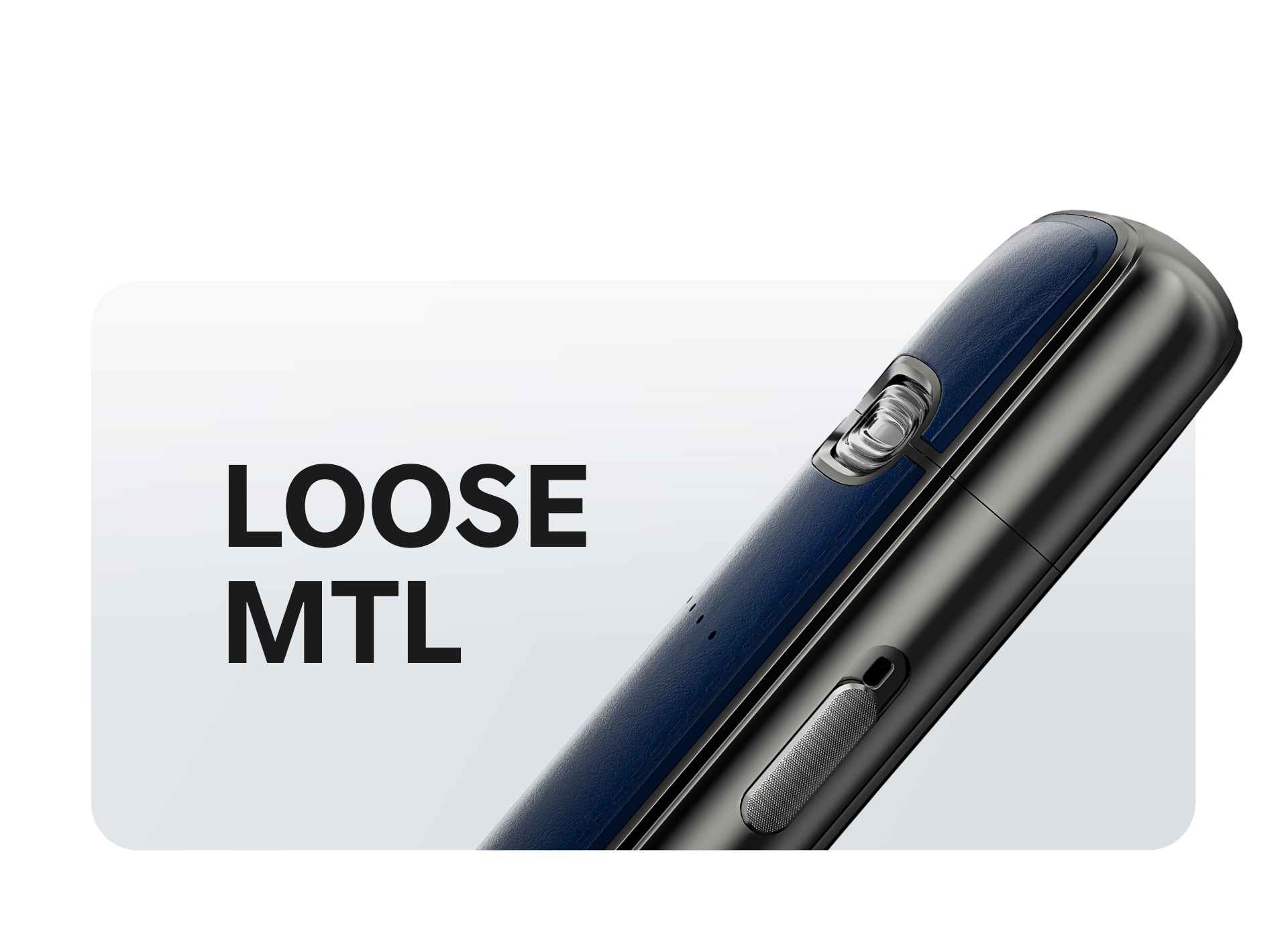 Loose
MTL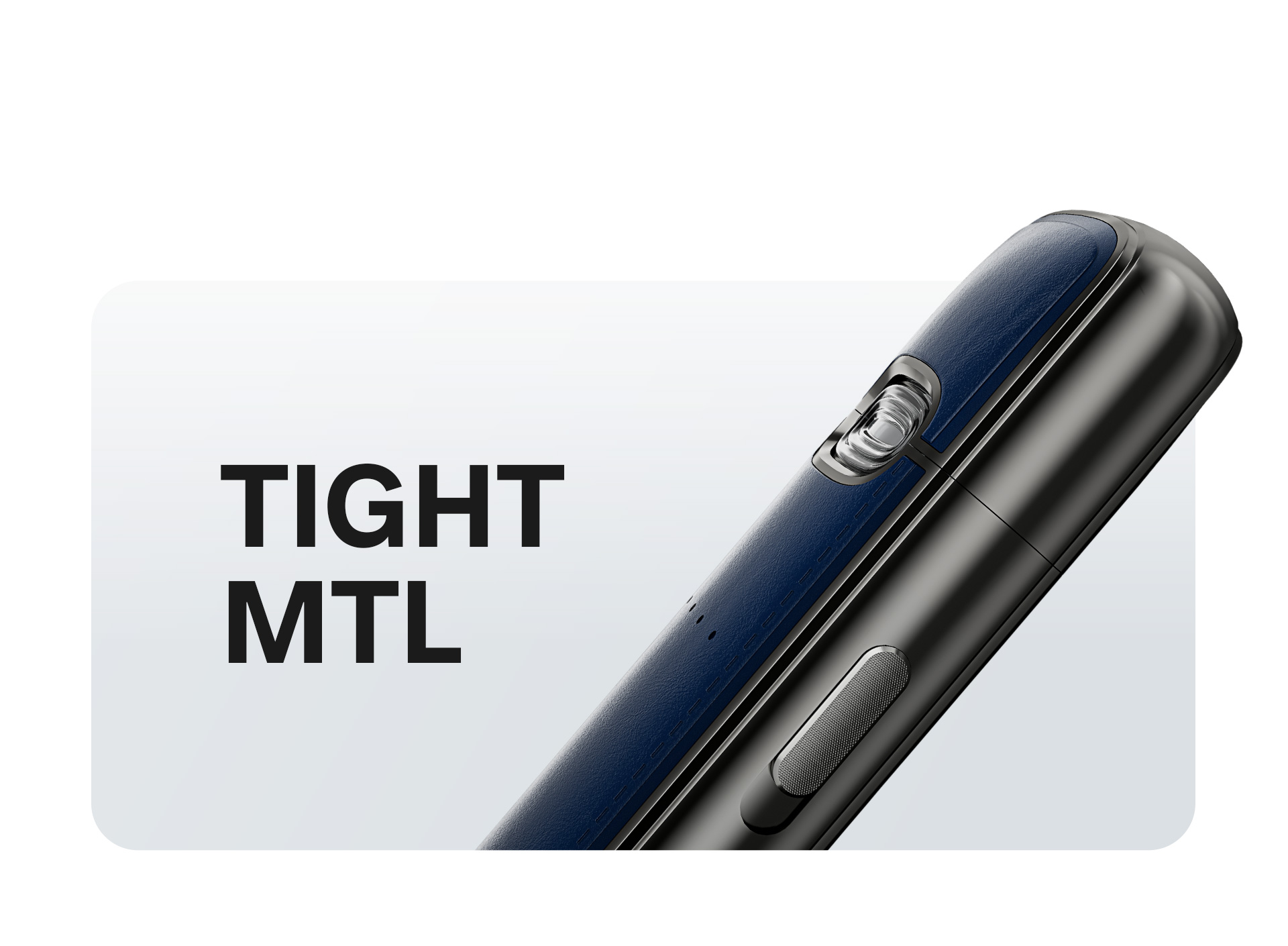 Tight
MTL
Loose to Tight
Adjust the Airflow At Will
The side way air adjustment is easy to switch the airflow from tight to loose.
Recharge
One Time Support
A Long Day Vaping
Upgraded Cartridges
Purer Flavors
Compared with V.THRU PRO Replacement Pod, VMATE Cartridge V2 has been fully upgraded
from internal structure to external design.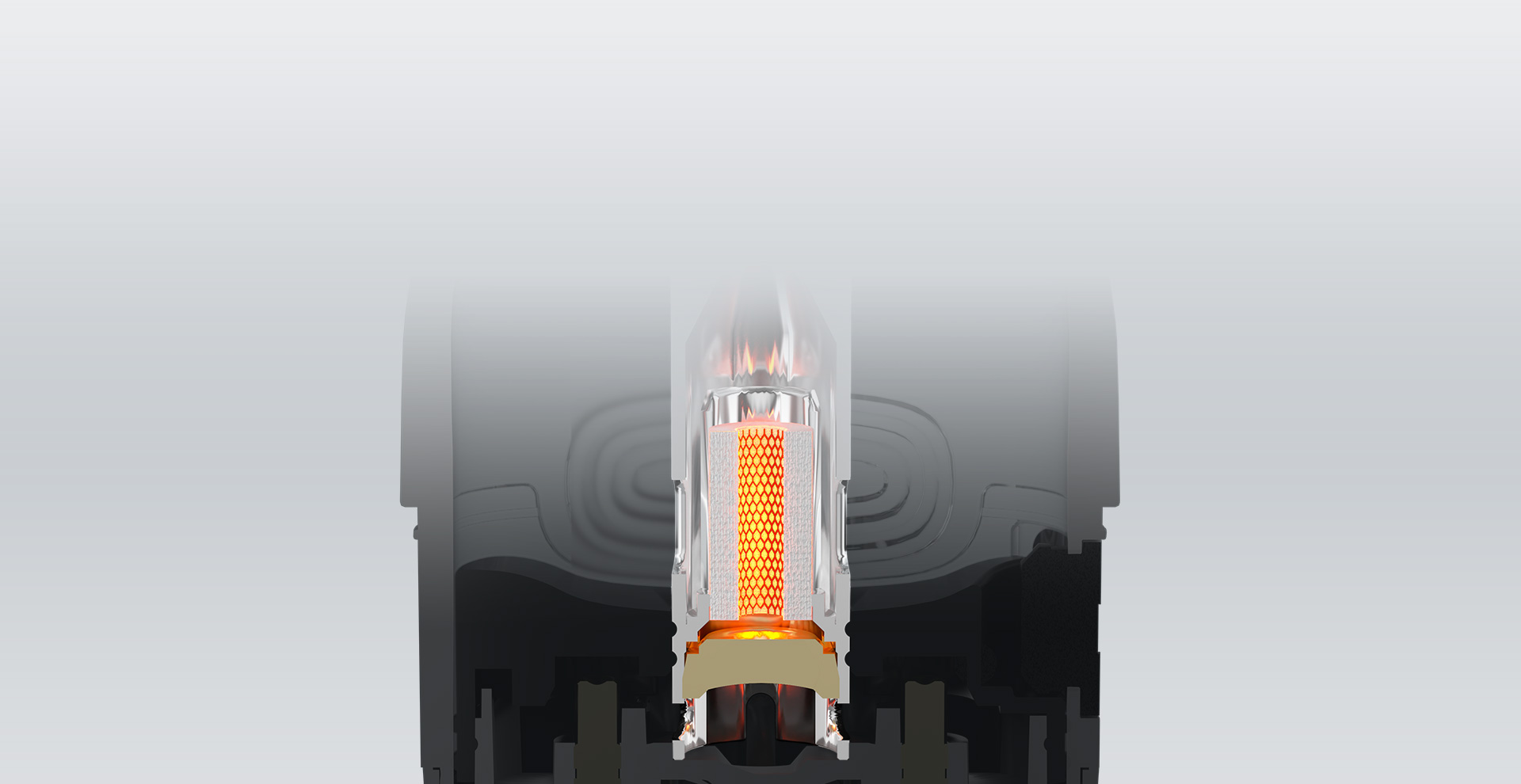 Upgraded
Atomization COILS
The new cotton wrapping method avoids oil spitting to get finer and smoother cloud.
The coil of 1.2Ω cartridge changes from helicity to mesh.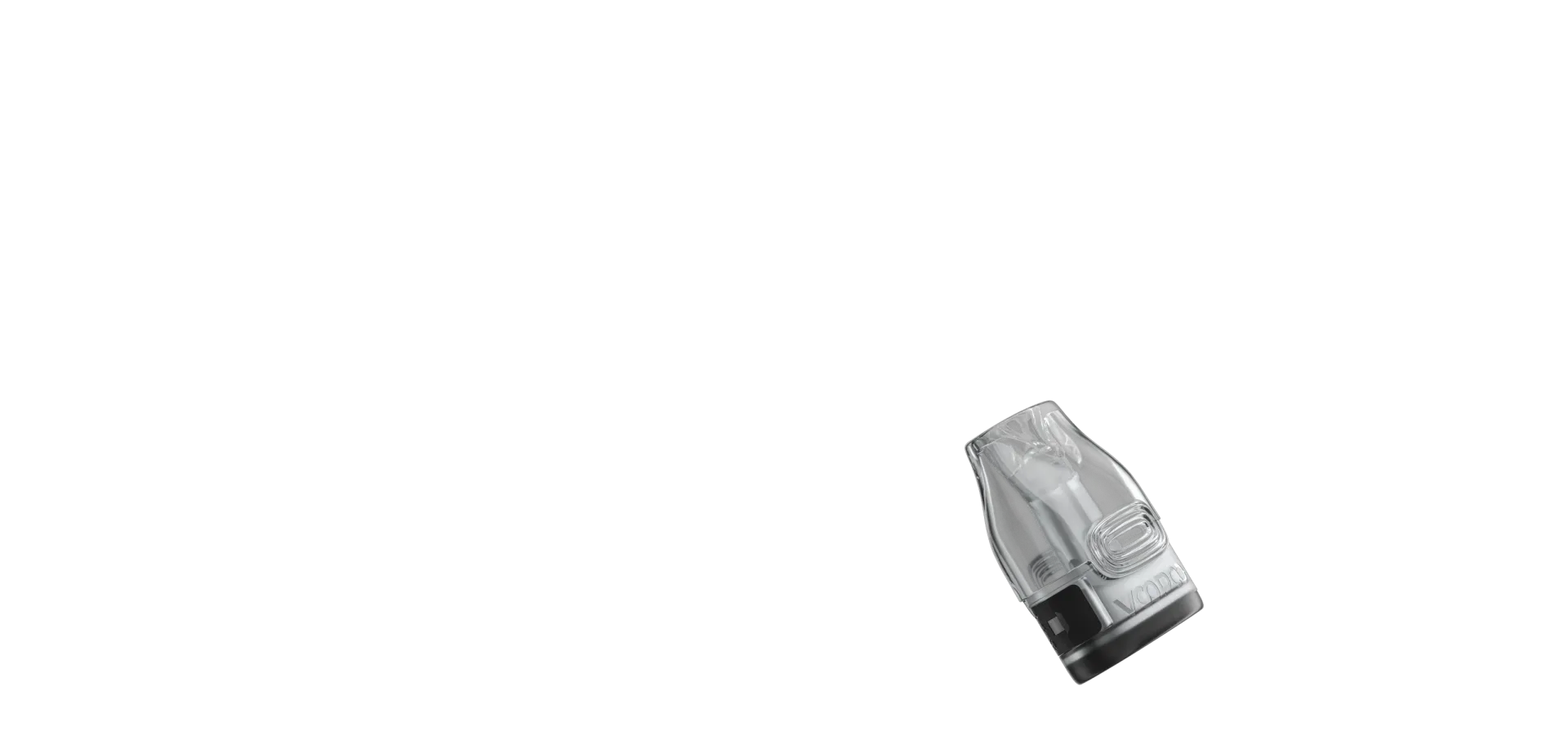 Multi-Layer
Leakage-Proof
The innovative dual-hole air inlets at the bottom capture balanced air flow from two directions. Moreover, the unique structure isolates the condensate and proofs no leakage.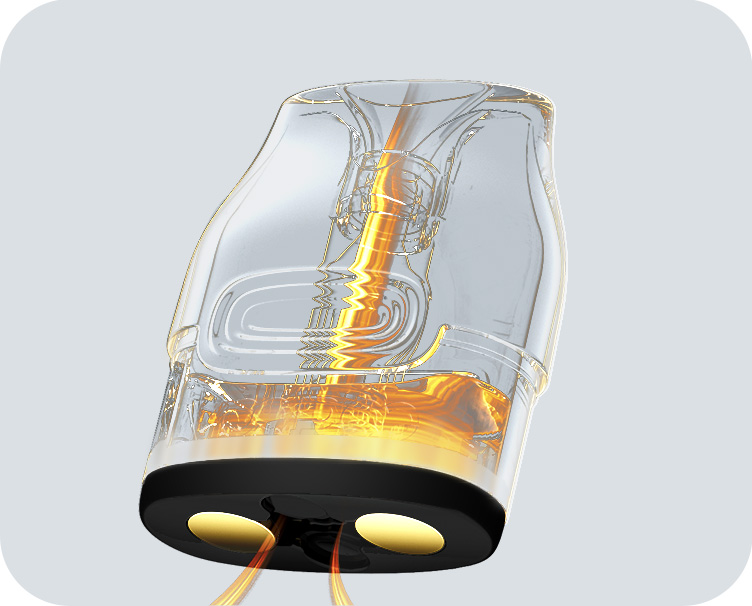 Dual-Hole Air Inlets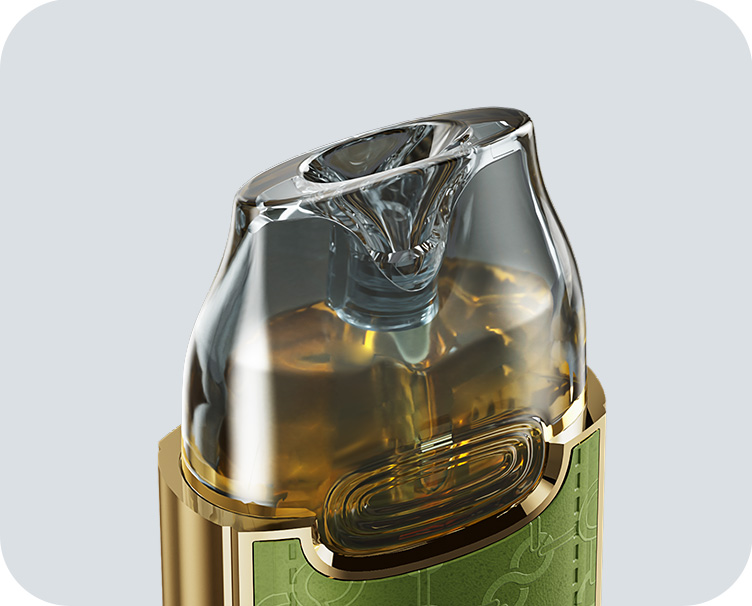 Easy to know E-juice Level
Free Experience, Infinite Purity
VMATE Cartridge V2 is fully compatible with VMATE series and V. Thru series devices. You can choose freely and enjoy more vaping experiences.
Six Safety Protections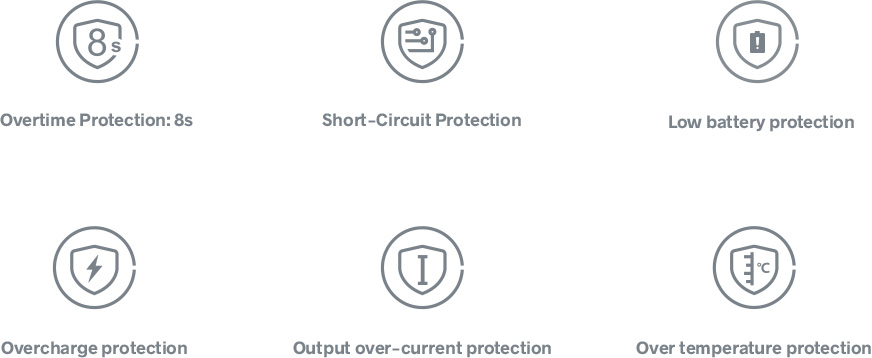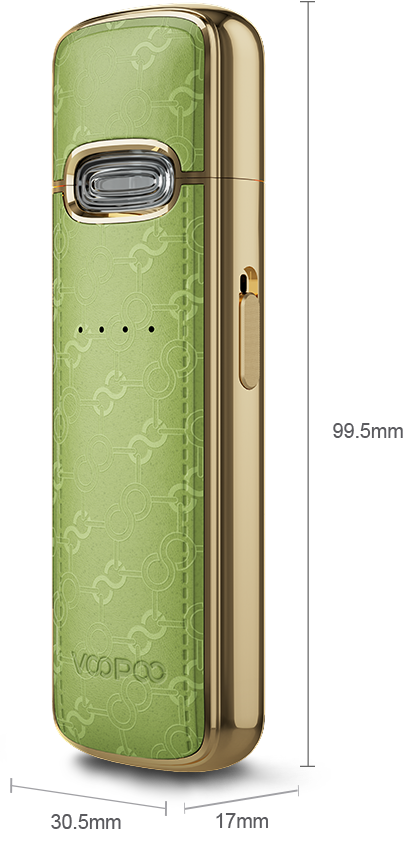 Specification
Cartridge Parameters
Name: VMATE Cartridge V2
Capacity: 3.0ml
Material: PCTG, Silver Ion
Resistance: 0.7Ω, 1.2Ω
Recommended E-liquid: Nicotine≤50mg
Device Parameters
Name: VMATE E
Material: Zinc Alloy, Leather
Output Power: ≤20W
Output Voltage: 3.2-4.2V
Resistance: 0.3-3Ω
Battery Capacity: 1200mAh
Charging Current: TYPE-C 5V/1.2A