Third Time Attending Indonesian Expo, VOOPOO Excelled in Vape Brands
On September 25, the three-day Vape Fair, the biggest vape event in South East Asia, successfully came to an end in Jakarta Convention Center. The expo attracted more than 200 e-cigarette brands and 20,000 visitors from worldwide. VOOPOO brought all category vapes and several gifts on the site.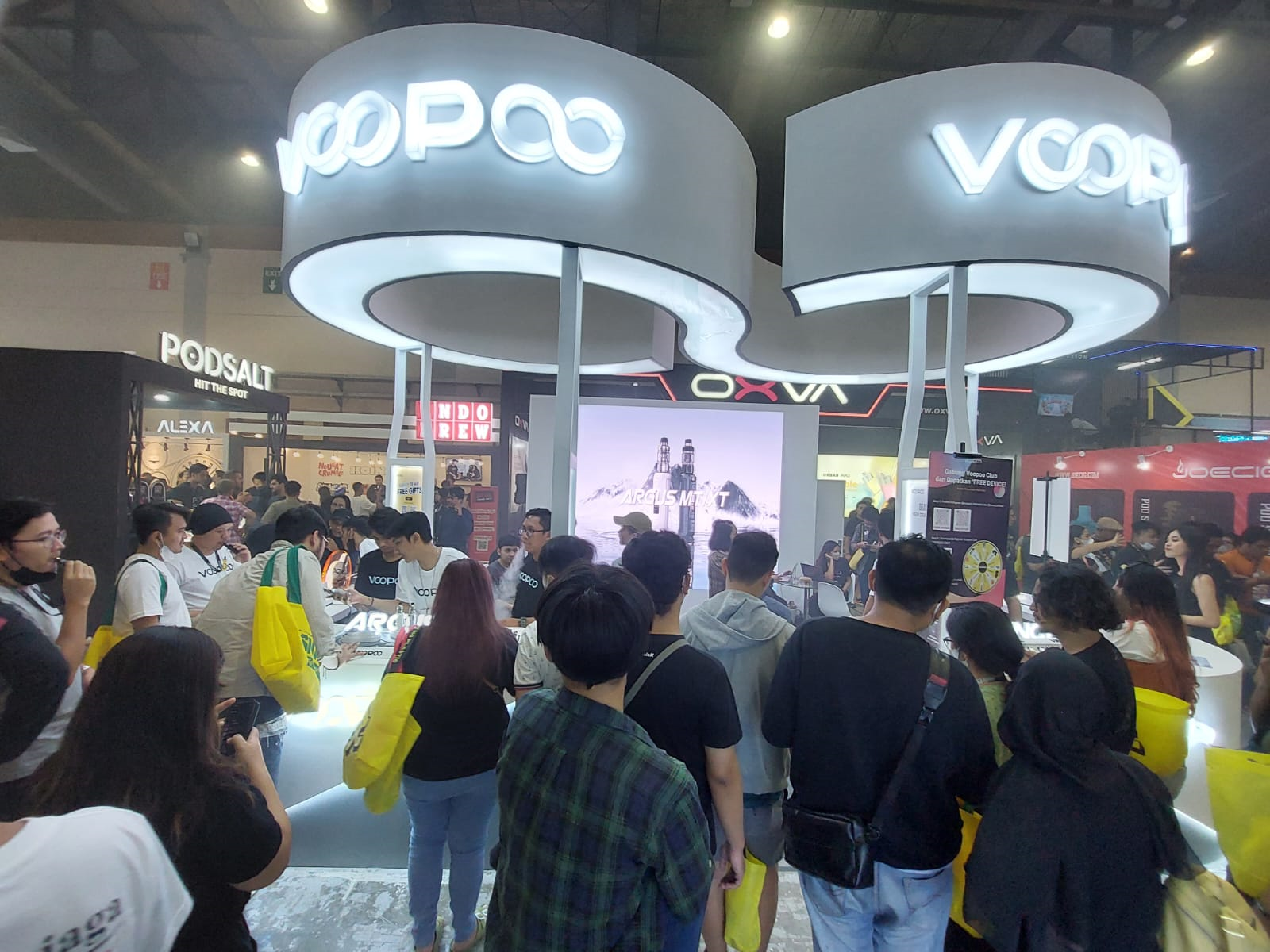 It's the third time that VOOPOO attends the expo in Indonesia. VOOPOO's popularity and recognition have been ever-increasing since the debut in Indonesia. The newly released DRAG H80S, DRAG E60 and VINCI POD SE brought refreshing vaping experience to the visitors.
With the unique airway and the Dual In One Tech, the brand new DRAG H80S and DRAG E60 smooth the airflow and enhance the vapor and flavor. From the perspective of battery life, DRAG H80Swith 18650 external battery and DRAG E60 with built-in 2550mAh battery, coupled with ECO mode that enlarge 10% more vaping puffs meet the needs under low battery capacity.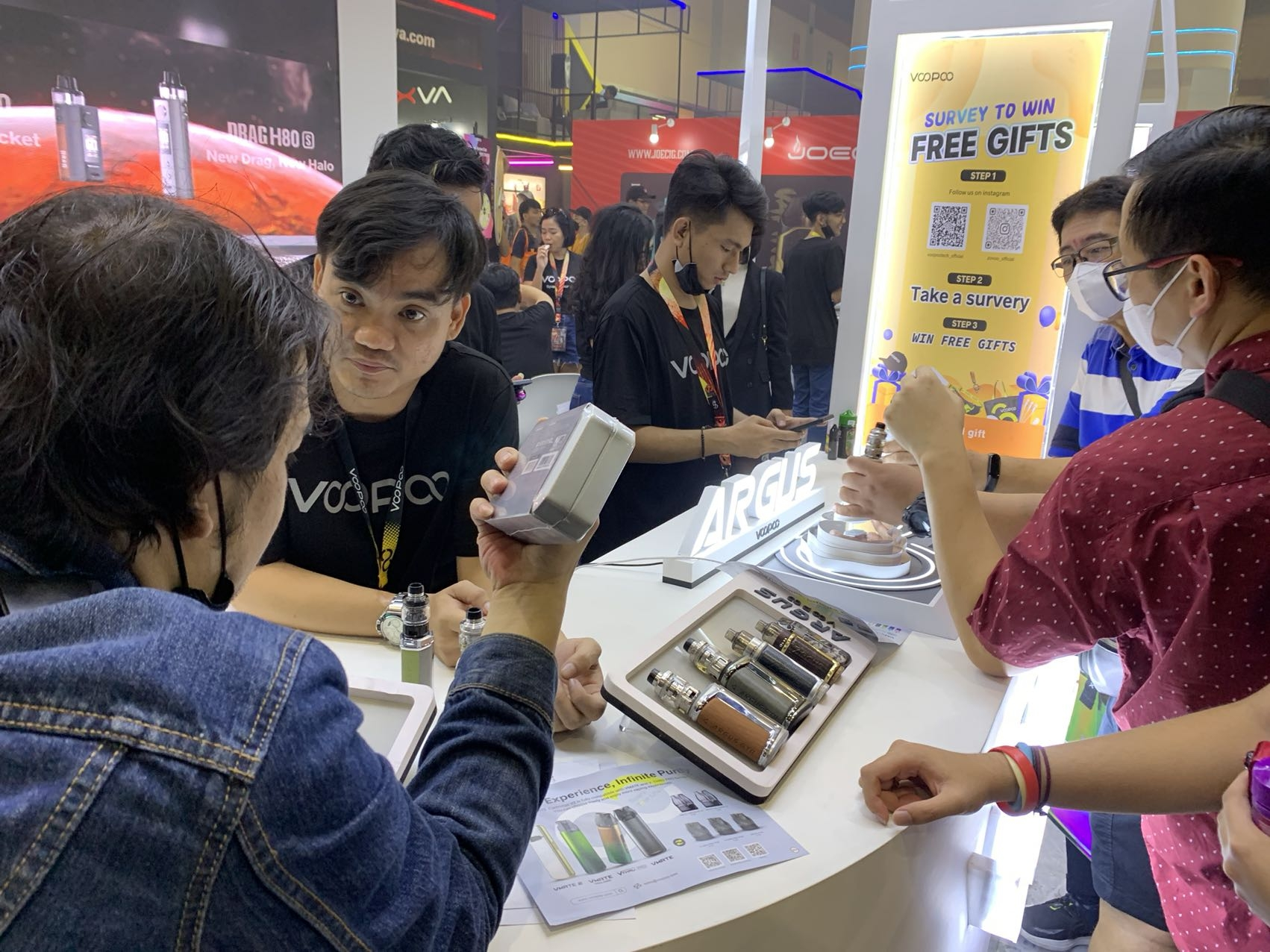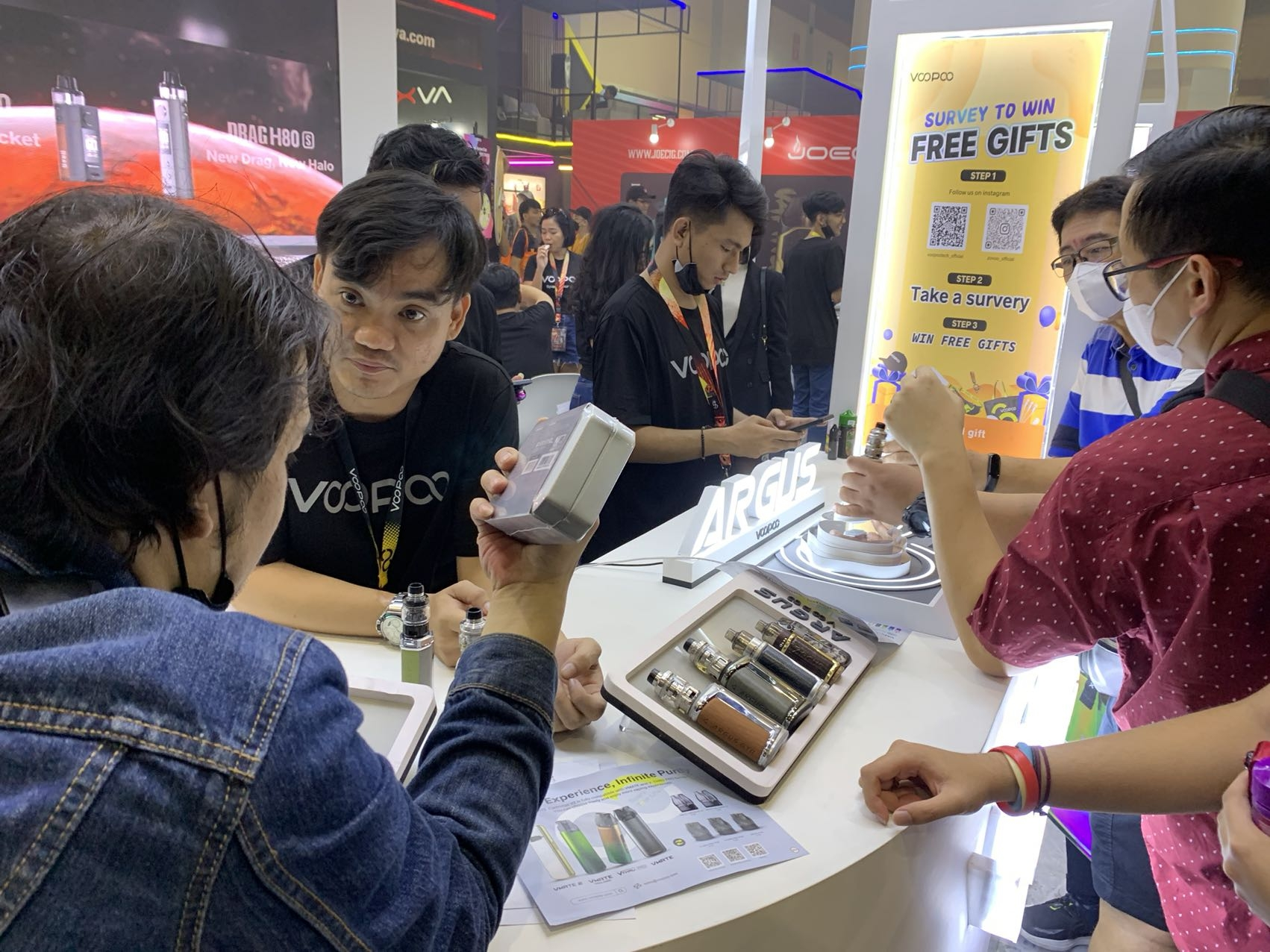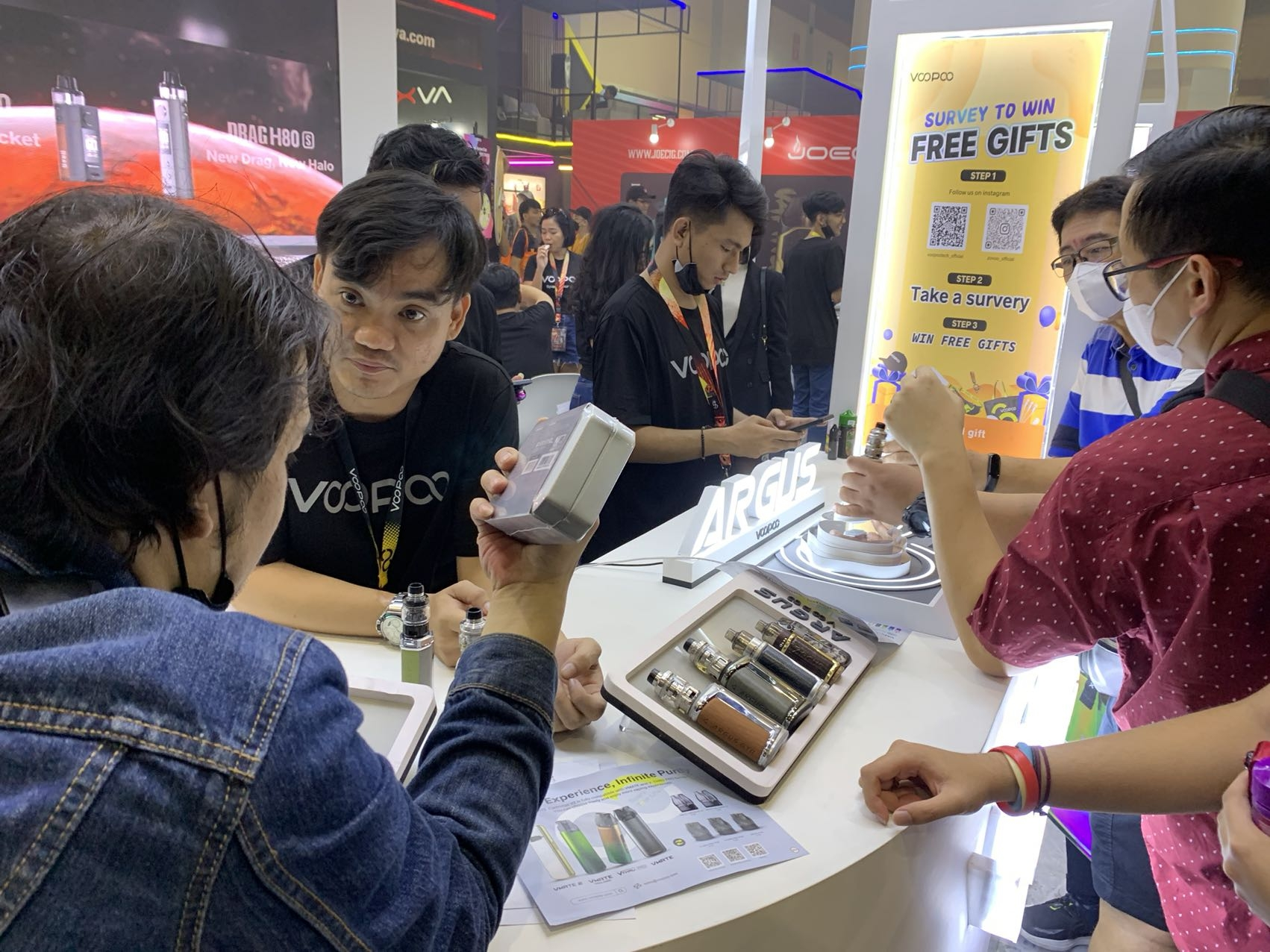 The innovative design of cartridge is the significant upgrade in VINCI POD SE. The four-holes air inlet of VINCI POD SE catches sufficient airflow from each direction in balance and ensures a smooth taste, which brings you a smooth vaping experience with ultra-dense taste and original flavor. VINCI POD SE also adopts the integrated airway structure, double rings design and condensate isolating room greatly improve the performance of leakage proof. The cartridge of VINCI POD SE is fully compatible with VINCI POD, VINCI Q, VINCI POD Royal Edition and Drag Nano 2, so that users could enjoy the fresh vaping experience and infinite fun with cost cuts.
VOOPOO also opened the registration of VOOPOO CLUB and invited many visitors to join in. VOOPOO CLUB is an official application with more than 30000 Indonesia fans, providing an open platform for vapers to share their vaping life and exchange information about VOOPOO products and brand.
What worth mentioning is that DRAG nano 2 with new CMF were newly released. Click DRAG nano 2 Nebula Edition to get more information.
About VOOPOO
VOOPOO was established in 2017 and has rapidly risen through DRAG products, which have been widely acclaimed globally in a short period of time. As a high-tech enterprise with R&D, design, manufacturing, and branding, VOOPOO has four major product series — ARGUS, DRAG, VINCI, and V. Currently, VOOPOO has a presence in more than 70 countries in North America, Europe, and Asia.
Website: https://www.voopoo.com/
Instagram: https://www.instagram.com/voopootech_official/
Facebook: https://www.facebook.com/voopooglobal
YouTube: https://www.youtube.com/c/VOOPOO
Tiktok: https://www.tiktok.com/@voopoofans
Shop:https://shop.voopoo.com/