Come to meet "the best vape brand" VOOPOO at the National Convenience Show 2023
VOOPOO will attend the National Convenience Show 2023 at the NEC Birmingham from April 24th to April 26th. This is the next time since last April that VOOPOO has participated in the NCS, and VOOPOO will bring the surprise once again with new products in a new status.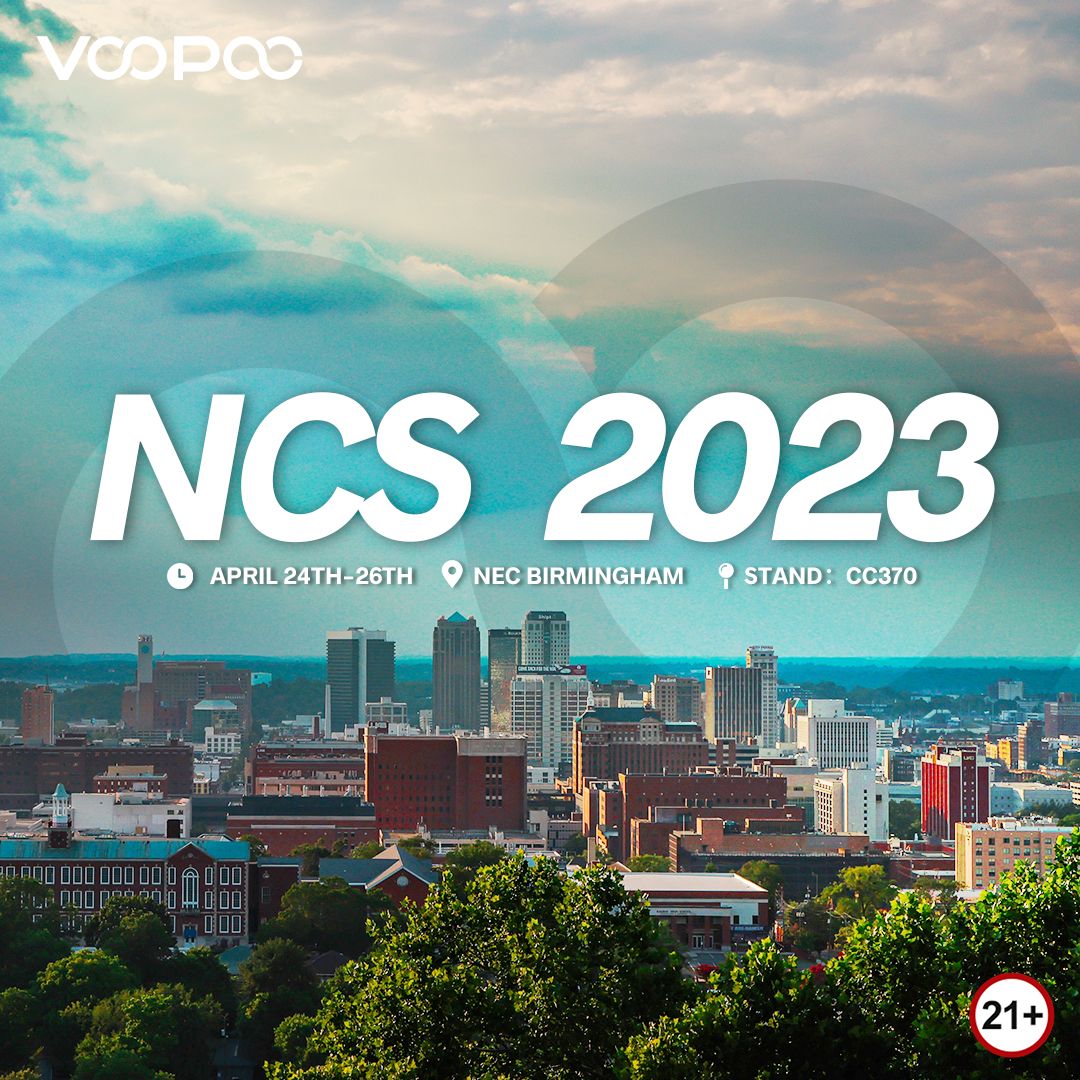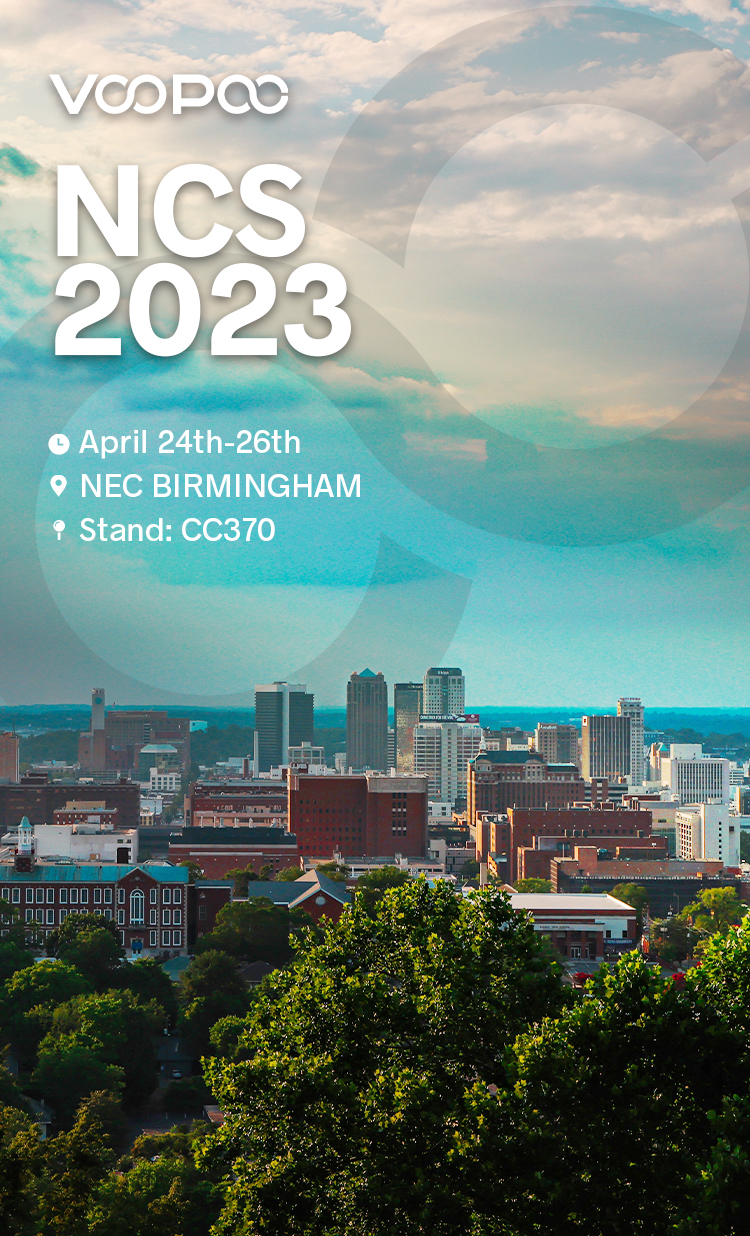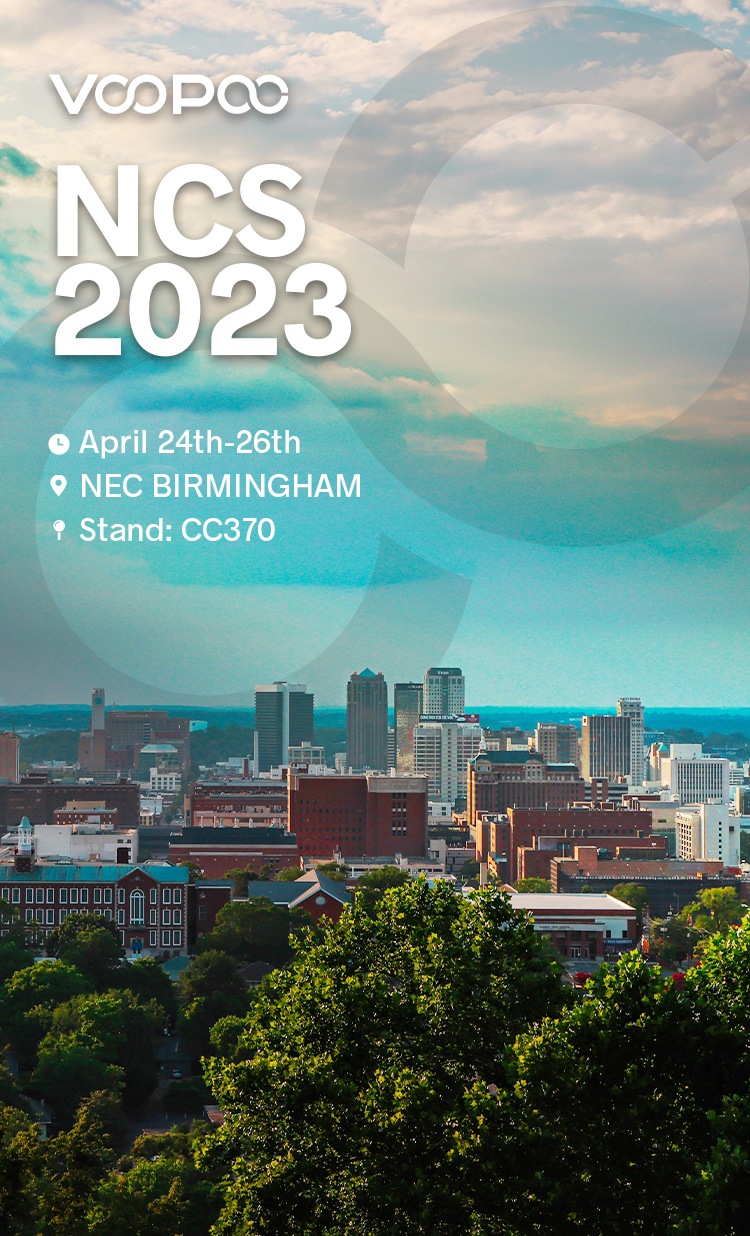 On April 6th, 2023, the UK e-cigarette Industry Association (UKVIA) announced that VOOPOO has become an official member of UKVIA. This means that VOOPOO will continue to actively follow the local guidelines and commit to providing public health benefits in order to deeply explore the value of atomized electronics. And VOOPOO will bring all category products to attend NCS as a new member of UKVIA this time.
The VOOPOO ARGUS Pods family, capable of sharing the ARGUS POD Cartridges, will debut in a complete set on stand CC370 at the NCS. Including the smash hit VOOPOO ARGUS G, ARGUS POD SE, ARGUS P1, ARGUS POD and ARGUS Z,the VOOPOO ARGUS Pods family can share the compatible ARGUS POD Cartridges easily. VOOPOO ARGUS POD Cartridges can adapt to VOOPOO's original and well-known ITO atomization technology.
In addition, the brand new color of the classic VOOPOO DRAG 4 and the matching VOOPOO UFORCE-L TANK will also be presented together. This match can bring the leak-proof, high explosive power, and rich flavor. It is worth noting that the VOOPOO UFORCE-L TANK is also compatible with the products which are highly sold and recognized by the industry and global vapers, VOOPOO ARGUS XT, ARGUS MT and ARGUS GT II.
Besides, VOOPOO embrace the new measures recently announced by the UK government to combat the illegal sale of VAPE to under-18s. As a world-leading and socially responsible company, VOOPOO's insistence on the protection of minors has never changed.
VOOPOO will continue to focus on the UK, after this show, VOOPOO will also attend The Vaper Expo in Birmingham, UK from May 12th-14th. Stay tuned and meet VOOPOO at both events!