From 12th May to 14th May, Come to E10, VAPER EXPO UK and Enjoy the Vaping Feast with VOOPOO
The VPER EXPO UK is the biggest e-cigarette event in Europe, providing a platform for manufacturers, consumers, and vapers to interact and learn about the market. The highly anticipated VAPER EXPO UK will take place this year from May 12 to May 14 at the NEC Birmingham.
As an open e-cigarette brand that has been recognized as the Best Vape Brand 2023 by Versedvaper, the authoritative media in the e-cigarette industry, VOOPOO will attend this event as usual and demonstrate its competitiveness.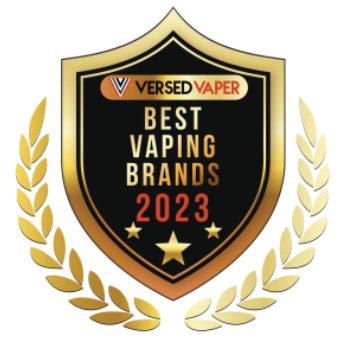 VOOPOO's stand is E10, where the star products in all categories and interactive games will be provided for the visitors.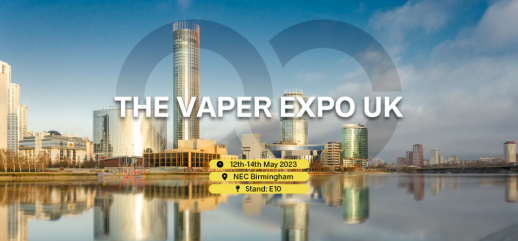 Not long ago, at the 2023 National Conveniece Show, VOOPOO's ARGUS POD Family won extensive attention and acclaim from the audience with its compatibility and optimal vaping experience. To reach wider and offer a beautiful vaping experience for the attendees, they will be displayed again at THE VAPER EXPO UK. And the five products of the ARGUS POD Family include ARGUS Z, a starter-friendly with a high-end vaping experience, ARGUS POD SE, a pretty MTL POD with optimal flavor and advanced texture, ARGUS POD, a POD integrating advanced taste and appearance, ARGUS G, VOOPOO's first rectangular stick style POD that designed to give vapers an all-around smooth experience and ARGUS P1, a work of art and a POD for collection with an advanced vaping experience and futuristic mechanical style.
Come to Stand E10, VAPER EXPO UK, let's unveil the surprises and spark life with VOOPOO!