So Excited to See You Soon, VOOPOO will attend Jakarta International Vape Expo on 3rd June
From the 3rd to the 4th of June, the widely expected Jakarta International Vape Expo with the largest coverage and market reach in Indonesia will be held in JIEXPO KEMAYORAN Hall. It is also the second time that VOOPOO participates in the Indonesian Vape Expo following INVEX Indonesia at the beginning of this year.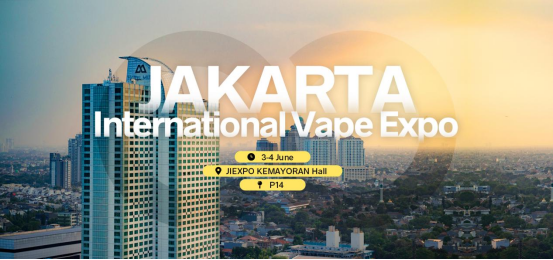 VOOPOO ARGUS POD Family (ARGUS Z, ARGUS POD SE, ARGUS POD, ARGUS G and ARGUS P1) and its fully compatible ARGUS POD Cartridge will be exhibited, in which ARGUS G and ARGUS POD SE are featured with their beautiful flavor and taste.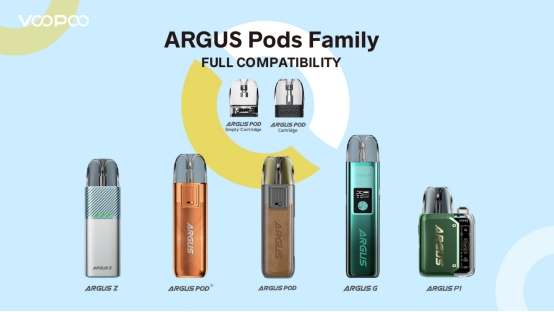 DRAG 4 and its single-battery version MOD, DRAG M100S, will be provided at the show. Equipped with leakproof top airflow UFORCE-L TANK with PnP dual in one coil as that of DRAG 4, DRAG M100S continues the explosive and bursting vaping experience. With the compression and curved metal and anti-glare matte finish, it is compact in the device volume and comfortable to grip.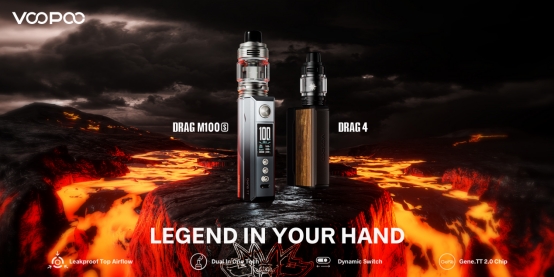 Interactive games and delicate gifts will be provided for the visitors. Follow VOOPOO's official social media account and play the Plinko game, you will have the opportunity to get gifts like the colorful cute DORIC Q, the newest product of the VOOPOO V series. Besides, just download the VOOPOO Club APP and get the coupon from it and the limited free brand T-shirt will be given to you.
Come to P14 JIEXPO KEMAYORAN Hall-B3&C3 and enjoy the wonderful visit day with VOOPOO.