Best International Vape Brand VOOPOO Invites You to Vapexpo Madrid 2023
On 3rd June, Vapexpo Madrid 2023 will be held at Pabellón de Cristal, Spain. With more than estimated 150 participating vape brands and more than 8000 visitors, Vapexpo is hosting a sizable vape expo.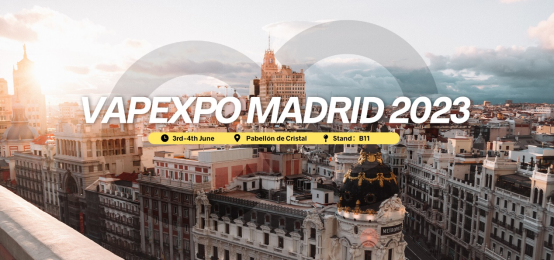 Premium open-system e-cigarette brand VOOPOO, which was named the "Best International Brand 2023" by Vapouround, will join this exhibition and provide its cutting-edge goods at Stand B11.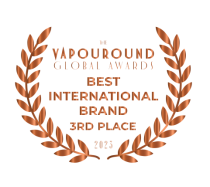 The displayed products include VOOPOO ARGUS Pods Family, in which the hot-selling and beautiful-flavor ARGUS G and ARGUS POD SE are greatly anticipated.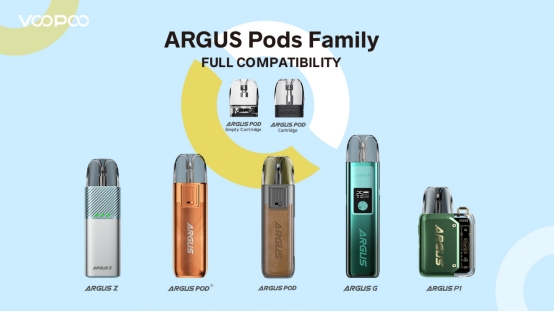 The fourth generation of VOOPOO DRAG MOD, DRAG 4 with its standard UFORCE-L Tank will be provided. What's worth mentioning is that the single-battery version of DRAG 4, DRAG M100S will have its debut in Spain Expo. DRAG M100S is equipped with leakproof top airflow UFORCE-L TANK with PnP dual in one coil as that of DRAG 4. With the compression and curved metal and anti-glare matte finish, it is compact in the device volume and comfortable to grip.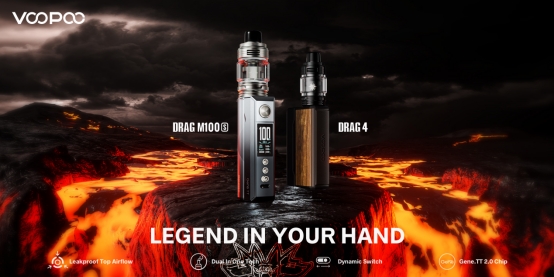 Additionally, if you follow VOOPOO social media account and play the turntable game, you will be given the chance to take free devices like DORIC Q and DORIC 20 SE to homeDORIC Q and DORIC 20 SE to home will be given to you.
Come to B11 and Spark Your Life with VOOPOO!