On 25th August, Meet VOOPOO at Vapecon SA
The three-day Vapecon SA 2023 will be held at Heartfelt Arena Pretoria from the 25th -the 27th of this month. It is estimated that more than 100+ brands and manufacturers and more than 6500 visitors will have this vape event.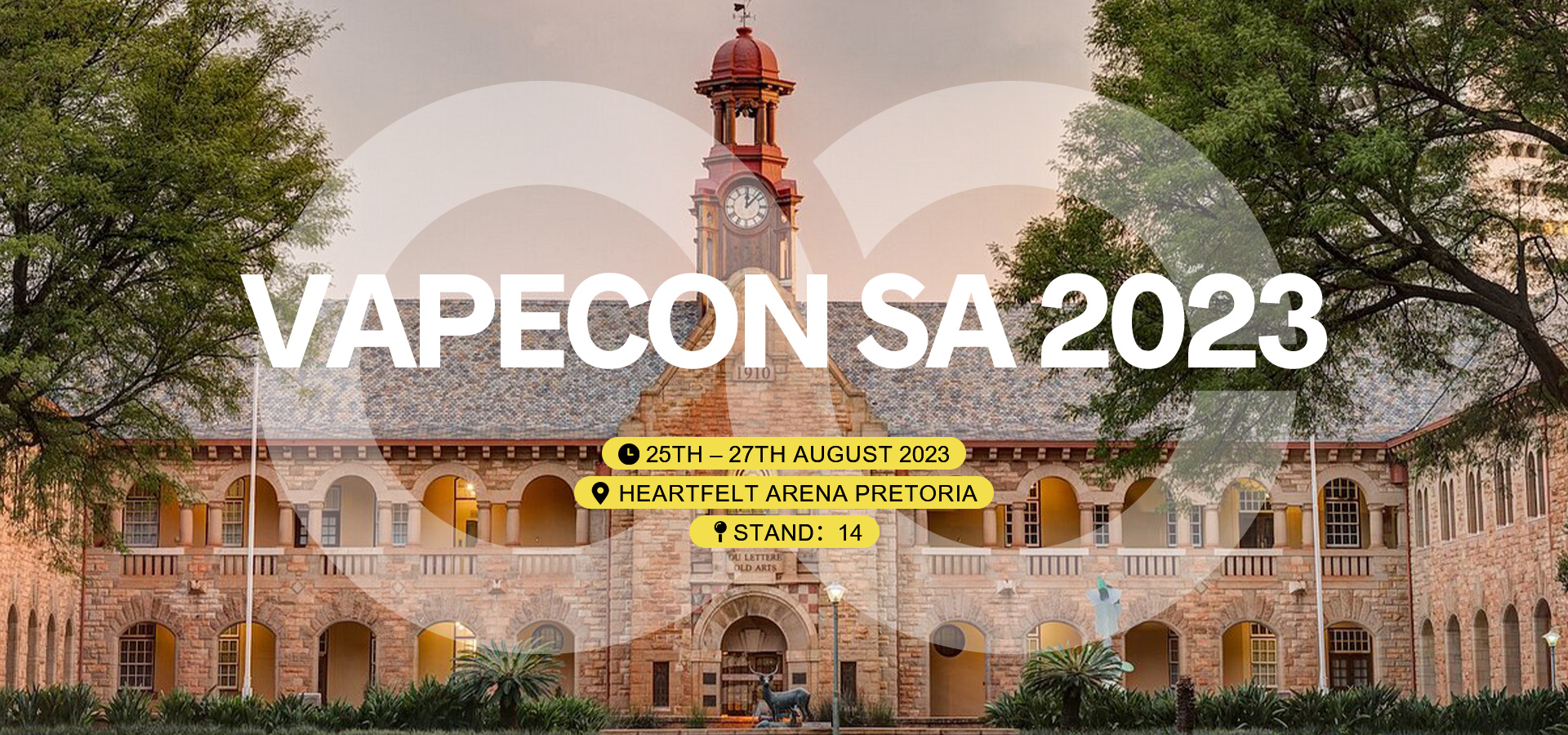 VOOPOO will attend at booth 14 with the devices such as ARGUS Pods Family, whose ARGUS G has been hotly sold now. The newly released pod mod DRAG H40 with upgraded PnP Pod II will also be displayed. Besides, multiple gifts and product giveaways will be provided for the audience. Follow VOOPOO's social media account and take a spin, and you will get the chance to win the prizes like ARGUS Z and DORIC Q. First comes, first wins.
Too excited to wait! We hope to see you at booth 14!