InterTabac Concluded and VOOPOO Won Wide Recognition with New Products
From cutting-edge products to professional exhibition design, VOOPOO featured presentations highlighting the most promising developments in the vape industry.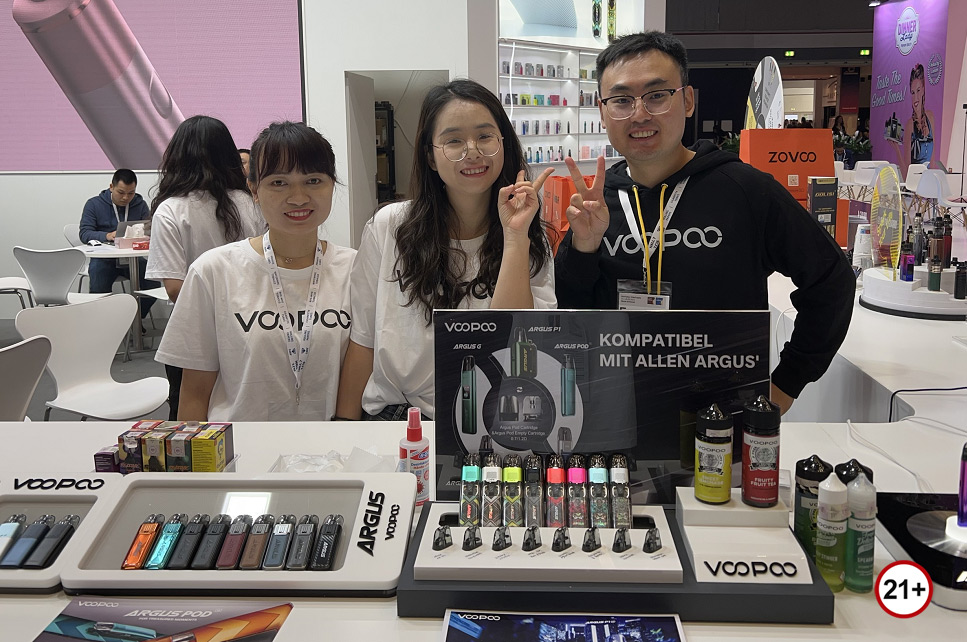 Star devices like ARGUS G and DRAG H40 are prevailing among the displayed products. ARGUS G could support lasting vaping with a 1000 mAh built-in battery and a beautiful vape flavor and taste from MTL to DTL. The newly released compact POD MOD DRAG H40 could provide a maximum power of 40 W for advanced users to start their DTL vaping journey, The 5 mL e-liquid capacity and 1500 mAh battery capacity could free users' worries over frequent e-liquid refilling and charging.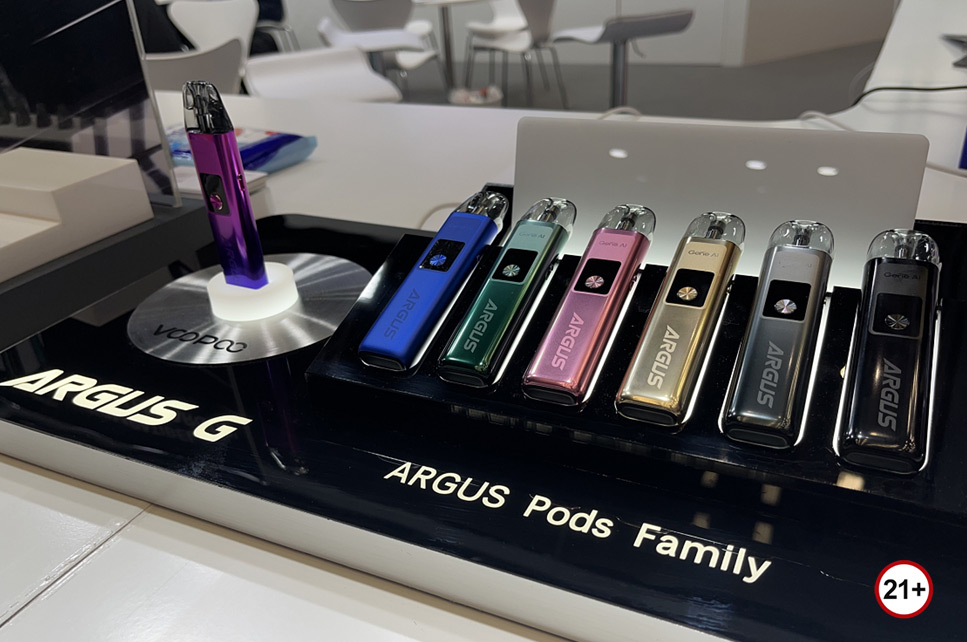 It's also worth mentioning that the new ARGUS Pod not launched yet had its debut and was one of the most prevailing devices at the exhibition.
In addition to the product showcases, the exhibition also featured a number of informative talks and panel discussions. VOOPOO shared insights on topics ranging from regulatory developments to consumer trends. We also actively networked and forged new partnerships, successfully connecting with potential collaborators and exploring new business opportunities.
Overall, InterTabac and VOOPOO's attendance at the event was a resounding success, showcasing the very best of innovation, collaboration, and expertise.
From September 27th to 28th, we look forward to seeing you at the Champs Trade Show and having another unforgettable vape journey with you.
WARNING: This product contains nicotine which is a highly addictive substance.