Get Ready for an Unforgettable Vaping Experience with VOOPOO at Vaping Expo Padova
VOOPOO, a leading name in the vaping industry, is gearing up to make a grand entrance at the highly expected Vaping Expo Padova, scheduled to take place on 25-26 November 2023 at the p La Fiera di Padova. With their booth located at E008 and spanning an impressive 32㎡, VOOPOO is all set to captivate attendees with their latest offerings.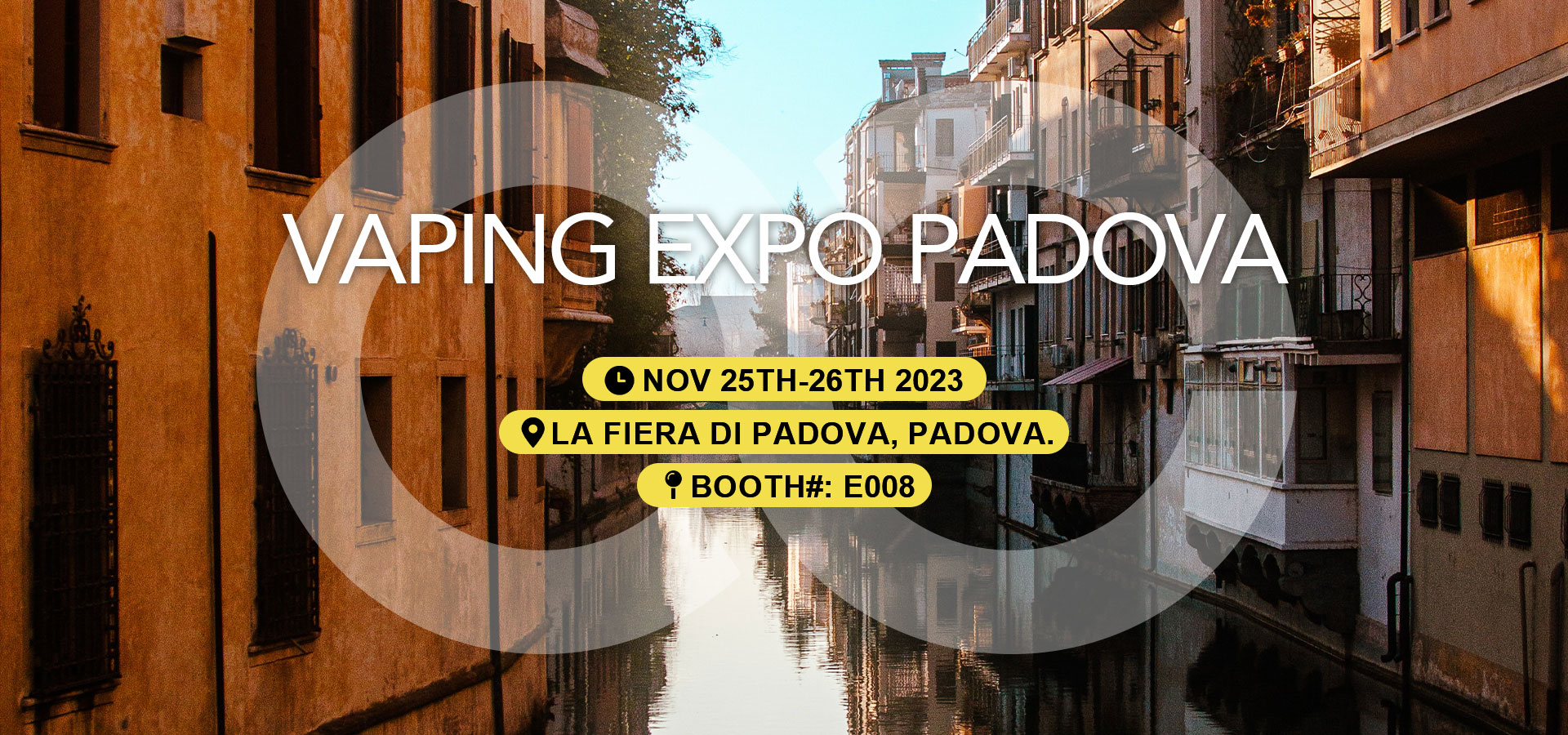 The spotlight of the event will be on the much-anticipated debut of VOOPOO DRAG S2 and DRAG X2. These cutting-edge devices adopt PnP X atomization platform, promising an unparalleled vaping experience. Notably, VOOPOO will also be showcasing the DRAG S2 MTL version, featuring a replaceable MTL drip tip. This exclusive version will be available only for vaping enthusiasts in Italy, France, and Germany, making it a must-see attraction for attendees from these regions.
Adding to the excitement, VOOPOO ARGUS P1S, the newest addition to the esteemed ARGUS POD Family, will also be on display. With the support of iCOSM CODE, this device is designed to deliver optimal taste and flavor, ensuring a truly satisfying vaping experience.
In addition to the latest innovations, VOOPOO will be unveiling an array of new colors for their beloved classic devices. Attendees can look forward to exploring fresh and vibrant options for popular models such as DRAG E60, DRAG H80S, VMATE E, V THRU PRO, and ARGUS P1. This is an excellent opportunity for vaping enthusiasts to not only experience top-notch performance but also express their personal style with these eye-catching devices.
To make things even more exciting, VOOPOO will be giving away diverse gifts throughout the event. All attendees need to do is follow VOOPOO's official social media account to have a chance to win a DORIC Q and other exciting prizes.
The Vaping Expo Padova is set to be an unforgettable event for vaping enthusiasts and industry professionals alike. Make sure to mark your calendars and visit booth E008 to witness the cutting-edge technology and exceptional craftsmanship that VOOPOO is renowned for.
Get ready to immerse yourself in the world of vaping excellence and experience firsthand why VOOPOO continues to be a trailblazer in the industry.
WARNING: This product contains nicotine which is a highly addictive substance.