WARNING: This product contains nicotine. Nicotine is an addictive chemical.
The above warning applies when the product is used with nicotine-containing e-liquids
PERFECT INTEGRATION
OF CLASSICS AND TRENDS
Drag Nano 2 keeps the classic outlook design style of Drag series, with the
materials of zinc alloy, it will bring you ultimate metallic hand feeling.
ADJUST AS YOU WISH
The Innovative Infinite Airflow System of Drag Nano 2 supports the regulation of
any size of airway. You can get the most comfortable experience through this
system no matter which kind of coil being used or which parameters being setted.
Enjoy your flavor freely now!
SMART MATCH OR DIY
UP TO YOU
Drag Nano 2 can match output power smartly, and it also have three adjustable power mode,
you can adjust any output power for your need so as to find your favourite flavor.
3-color LED lights shows the output power and battery status, so you will not miss any
information while you are vaping.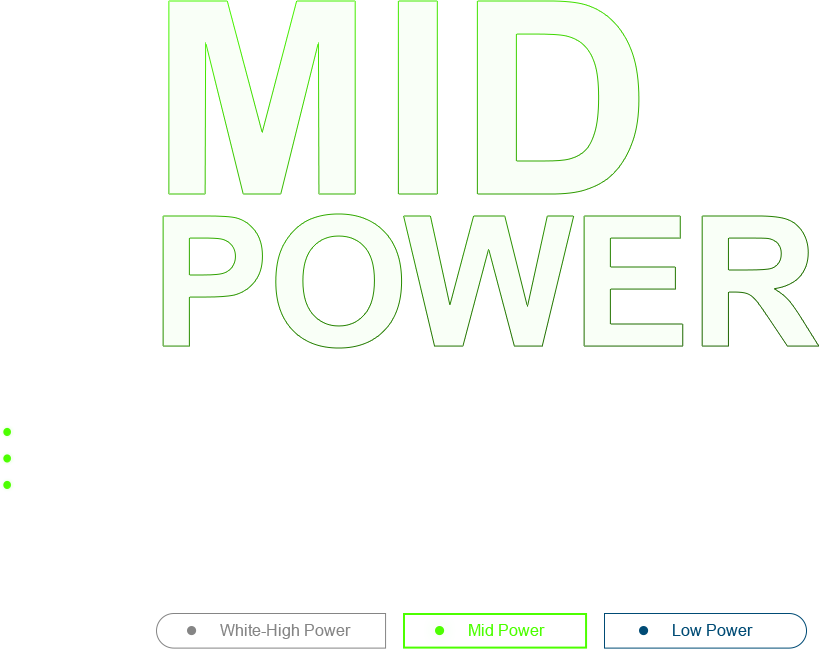 E-JUICE FILLING
ON THE TOP
NO NEED TO PLUG
THE CARTRIDGE OUT
The only step you need to do is to remove the clamshell from the top, and then you
can fill the E-juice conveniently.
*Fill E-juice to the two-thirds of the pod, turn back the silicone plug
and clamshell, let it stand for 5 mins before vaping.
VISIBLE
CARTRIDGE
Visible cartridge shows remaining E-juice real-timely,
no need to worry about E-juice being run out.
SUPPORT YOU
PLAN B
FOR POD CHOICE
Compatible with VINCI Pod cartridge, Drag Nano 2 gives Plan B
for your cartridge choice.
Super sensitive atomizer plus powerful Gene chip makes super fast ignition,
which dedicate you with a "Second Suction" experience.
TWO PODS
DOUBLE
EXPERIENCE
Drag 2 Nano is equipped with two pods of 0.8 Ω and 1.2 Ω,
which makes flavor in various layers from original taste
and nicotine experience.
POD PARAMETERS
Drag Nano 2
Capacity: 2ml
Material: PCTG
Resistance: 0.8Ω , 1.2Ω
Size: 72*44*14.2mm
Mod Parameters
Name: Drag Nano 2
Material: Zinc alloy+Leather/PC
Output Power: 8-20W
Output Voltage: 3.2~4.2V
Resistance: 0.1~3.0Ω
Battery Capacity: 800mAh(built in battery)
SEVEN SAFETY PROTECTION
PACKAGE LIST (STANDARD)
PACKAGE LIST (TPD)
PACKAGE LIST (US)
PLEASE SUBMIT THE FOLLOWING
INFORMATION TO PARTICIPATE
(ONLY CUSTOMERS IN THE PHILIPPINES ARE ELIGIBLE TO RAFFLE ENTRIES.)