WARNING: This product contains nicotine. Nicotine is an addictive chemical.
The above warning applies when the product is used with nicotine-containing e-liquids
LOVED BY ALL
Available in five colors, the DRAG X Plus maintains a passion for sophistication and style, allowing you
to be on-trend whether at work or at a party.
Classic
Smoky Grey
Marsala
Prussian Blue
Sandy Brown
COMPATIBLE WITH THREE PLATFORMS
UNPRECEDENTED TPP FLAVOR
The TPP series coils feature a new patented technology that not only increases the internal
atomization area, but also increases the heating speed to enjoy flavor than ever before.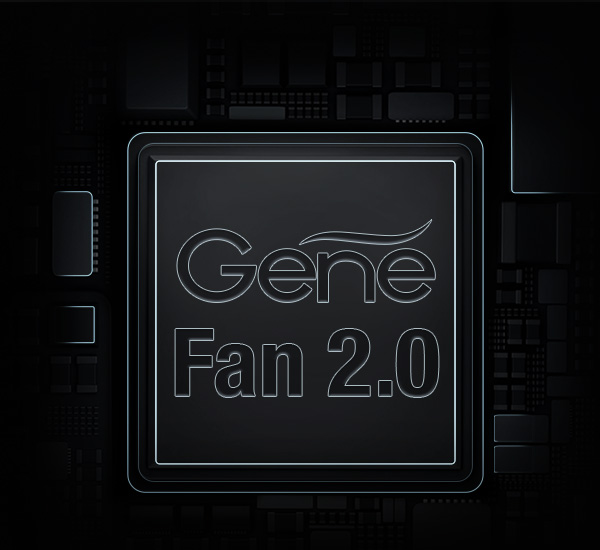 EIGHT SAFETY PROTECTION
PACKAGE LIST (STANDARD)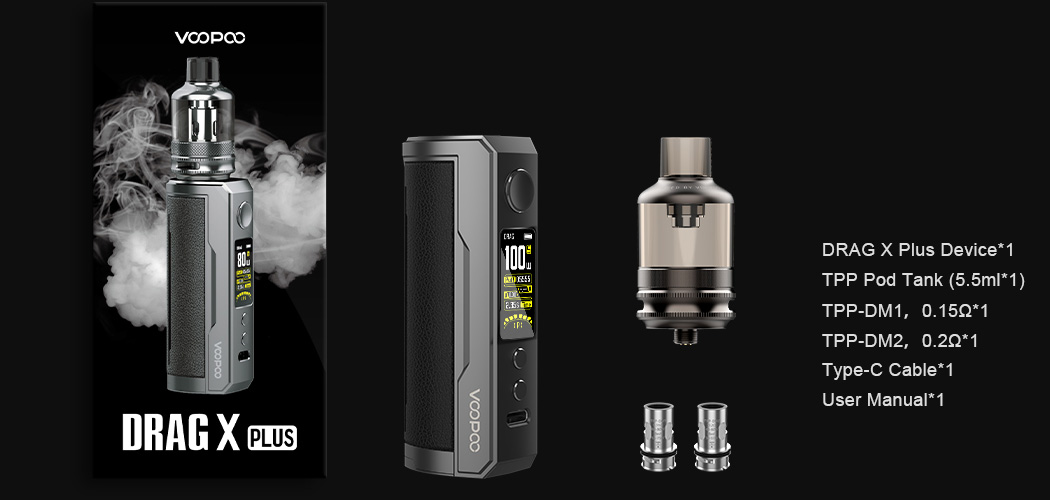 PACKAGE LIST (TPD)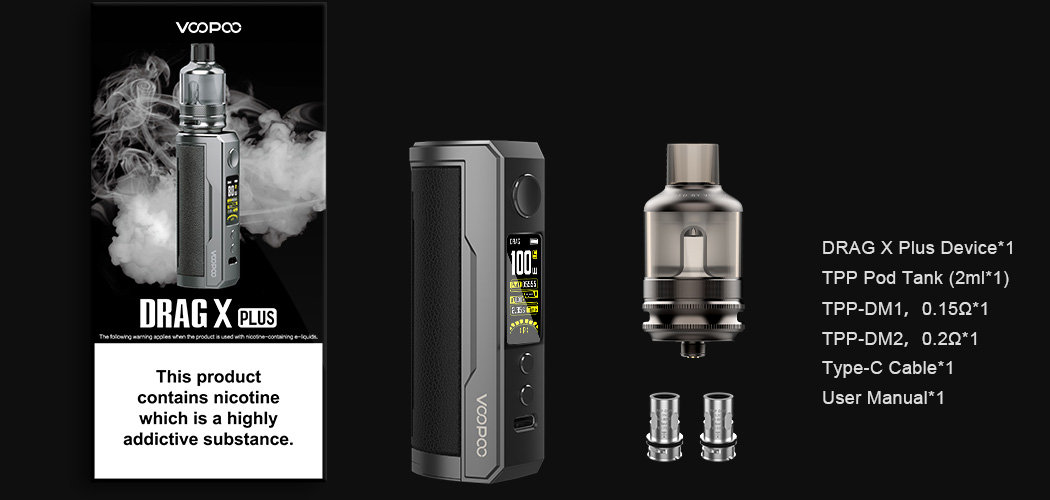 PACKAGE LIST (US)