VOOPOO has established six modern production bases around the world, covering an area of 120,000 square meters, producing more than 10 million e-cigarettes and more than 100 million atomization cores every year. The use of industry-high level of automation equipment and digital production to ensure product quality safety and worry-free. The factory's production strictly implements the on-site standardized production management in line with GMP requirements, ensures product safety and standard quality control system, and passes ISO 9001 certification.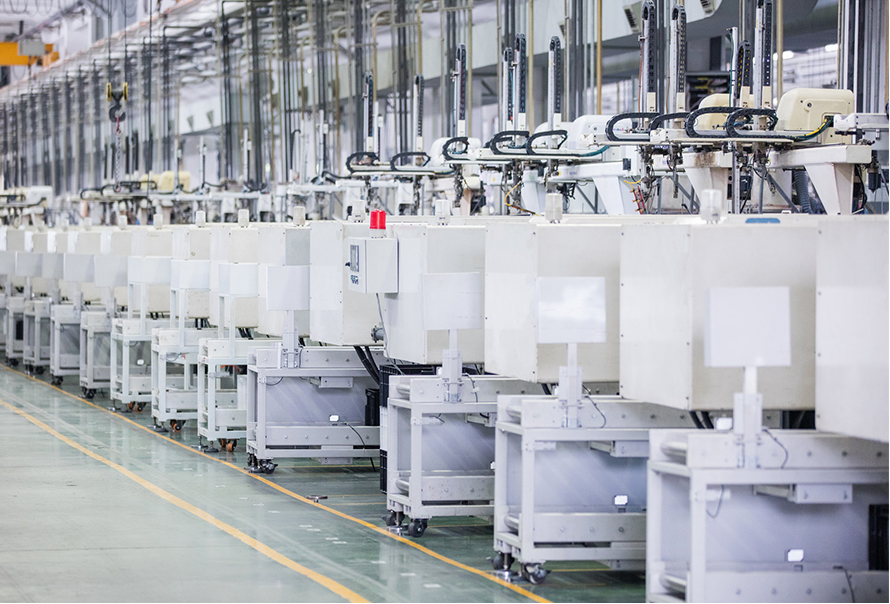 Intelligent
Management System
Prercise Control of
Production Capacity
The VOOPOOO factory builds an intelligent management system from the equipment layer and the control layer. We link ERP programs with shop floor control systems to enable integrated shop floor production management and improve production efficiency.
Modern Automated
Equipment
We use the industry's highest level of automated production equipment and accelerate production by simplifying assembly procedures.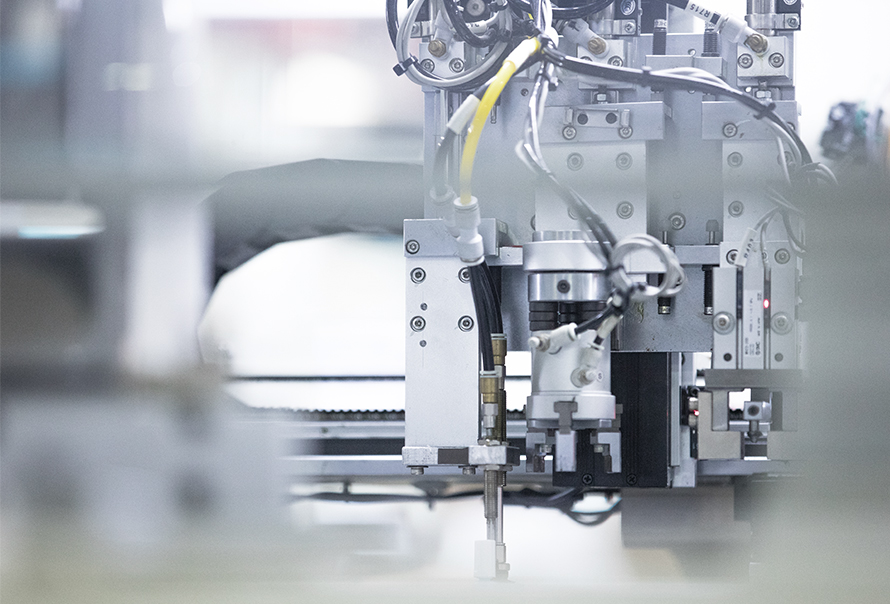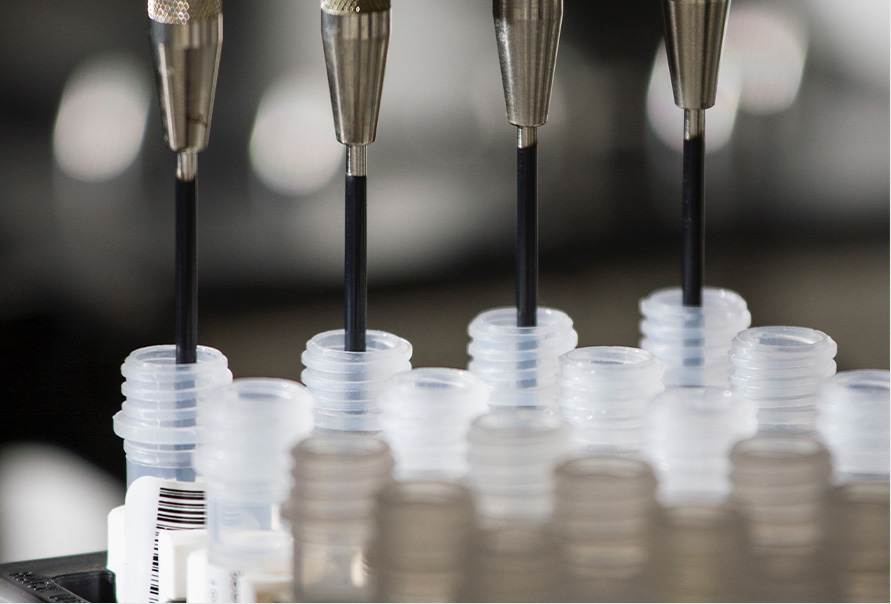 Strict Quality Inspection
Forge Excellent Vape
VOOPOO has a dedicated laboratory and quality inspection department, equipped with complete testing facilities and sophisticated instruments, accurate management of materials, production, finished products of each process, and provide world-class quality control programs.