VOOPOO's first-round PMTA applications were accepted by FDA
On September 4, U.S. time, ICCPP's self-operated brand VOOPOO received a letter of acceptance for the first round of PMTA applications from the FDA. According to the US cooperative agent, the FDA holds positive comments on the VOOPOO project application.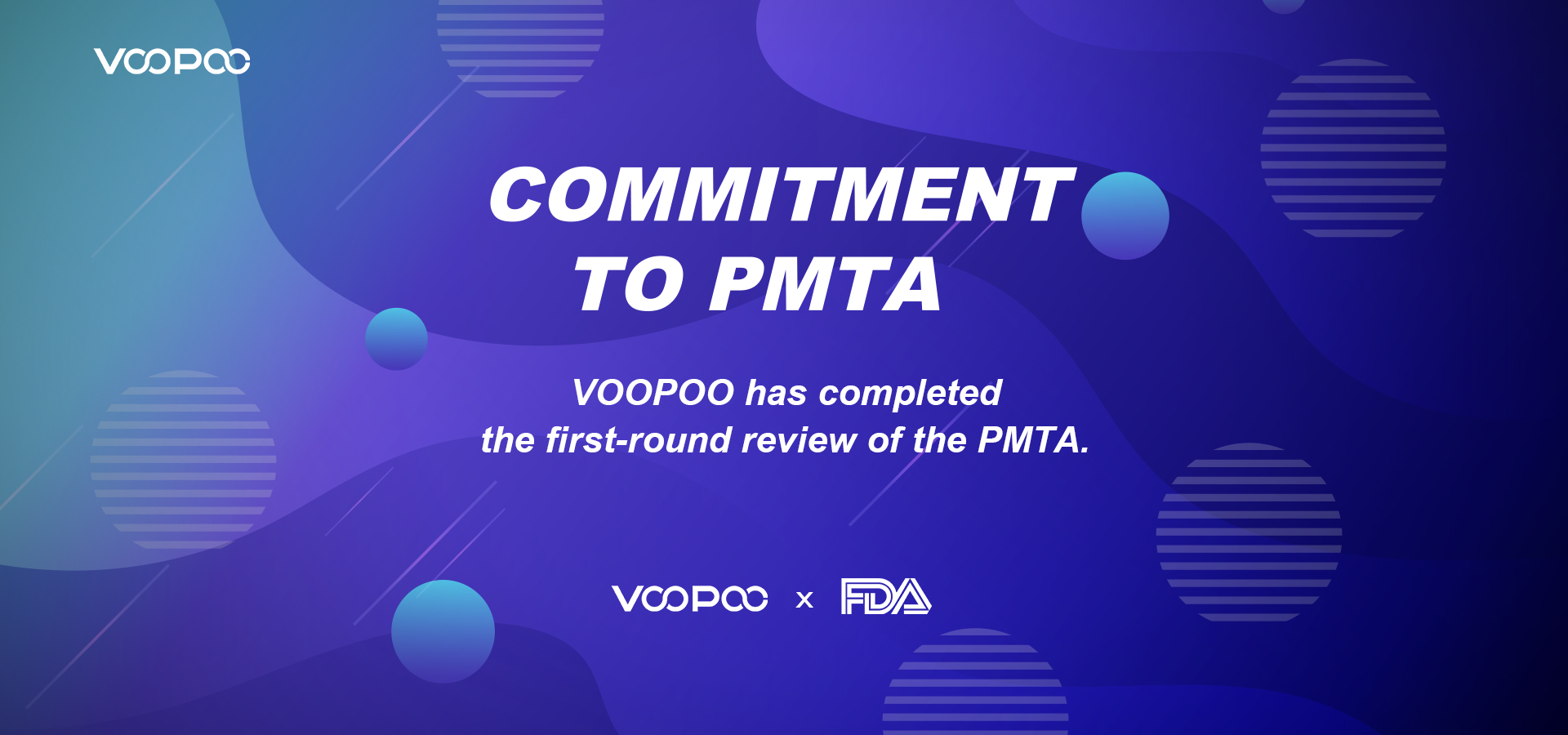 Since the FDA promulgated the certification rules in May 2016, VOOPOOO has been fully prepared to continue to incorporate its products into the FDA's PMTA regulatory framework during the development, design, and manufacturing processes.
At the same time, VOOPOO hired the world's TOP3 professional service providers to provide project consultation and guidance for the PMTA internal special team, cooperate with VOOPOO's R & D team to carry out product compliance analysis and research, and work together to achieve standards and specifications from R & D to design.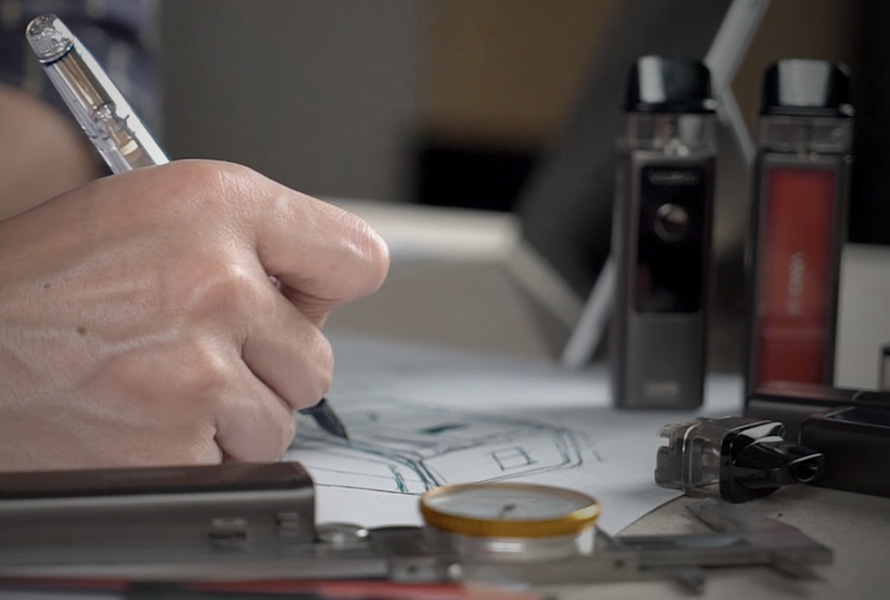 In order to achieve a higher standard of manufacturing environment and quality management system, ICCPP's digital Factory has invested millions of dollars to carry out all-round transformation and upgrading and provide ODM/OEM solutions for the industry at home and abroad. At present, it has formed a manufacturing center integrating 100,000-class dust-free clean workshop, MES intelligent supply chain management system, automated production equipment, and full-process traceable quality control.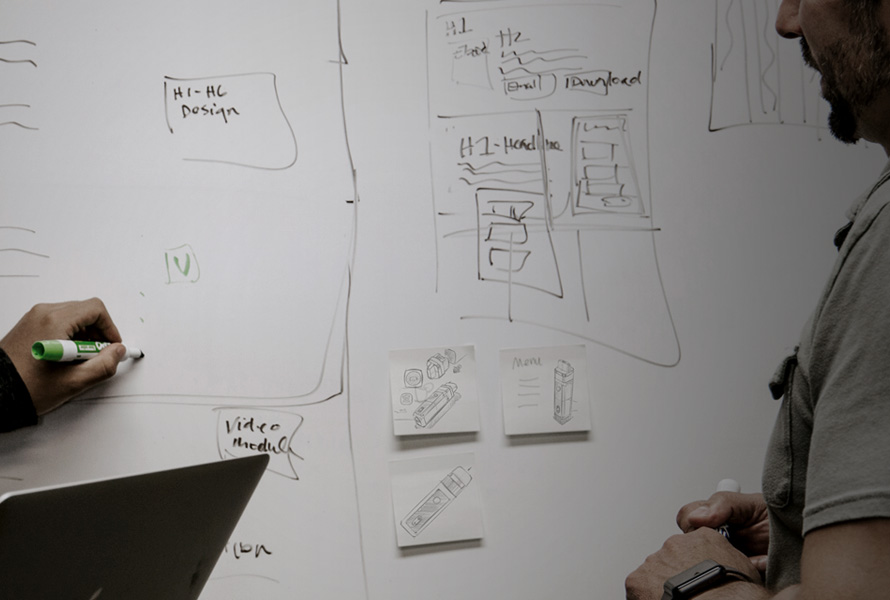 The VOOPOO project team members include toxicology experts, clinical medicine experts, PMTA project experts, product analysts, R&D experts, legal consultants, marketing personnel, etc. The entire project process has spent 100 million yuan, and it took 20 months from preparation to application to complete the PMTA testing requirements such as product component analysis, manufacturing research, non-clinical, and clinical human research.
According to the data and conclusions were drawn by the cooperative laboratories, the various performance indicators of VOOPOO's products in component analysis, toxicological research, design and manufacturing, and chemical tests are very excellent. This also makes the VOOPOO team feel good about PMTA. The project review is full of confidence.
The first round of successful applications is the beginning of more products. VOOPOO will always uphold its commitment to global users, provide global users with a more secure and high-quality experience, and make users the most trustworthy and good product with high international standards.
VOOPOO will continue to support the FDA's regulatory policies and regard public safety as the top priority, actively shoulder the responsibility of protecting minors in the industry, and resolutely fulfill the responsibility of public health safety.