pmta, voopoo pmta
On September 29th, US time, VOOPOO received the receipt of the second round of PMTA approval by the US Food and Drug Administration, which means that VOOPOO has entered the final review stage of PMTA.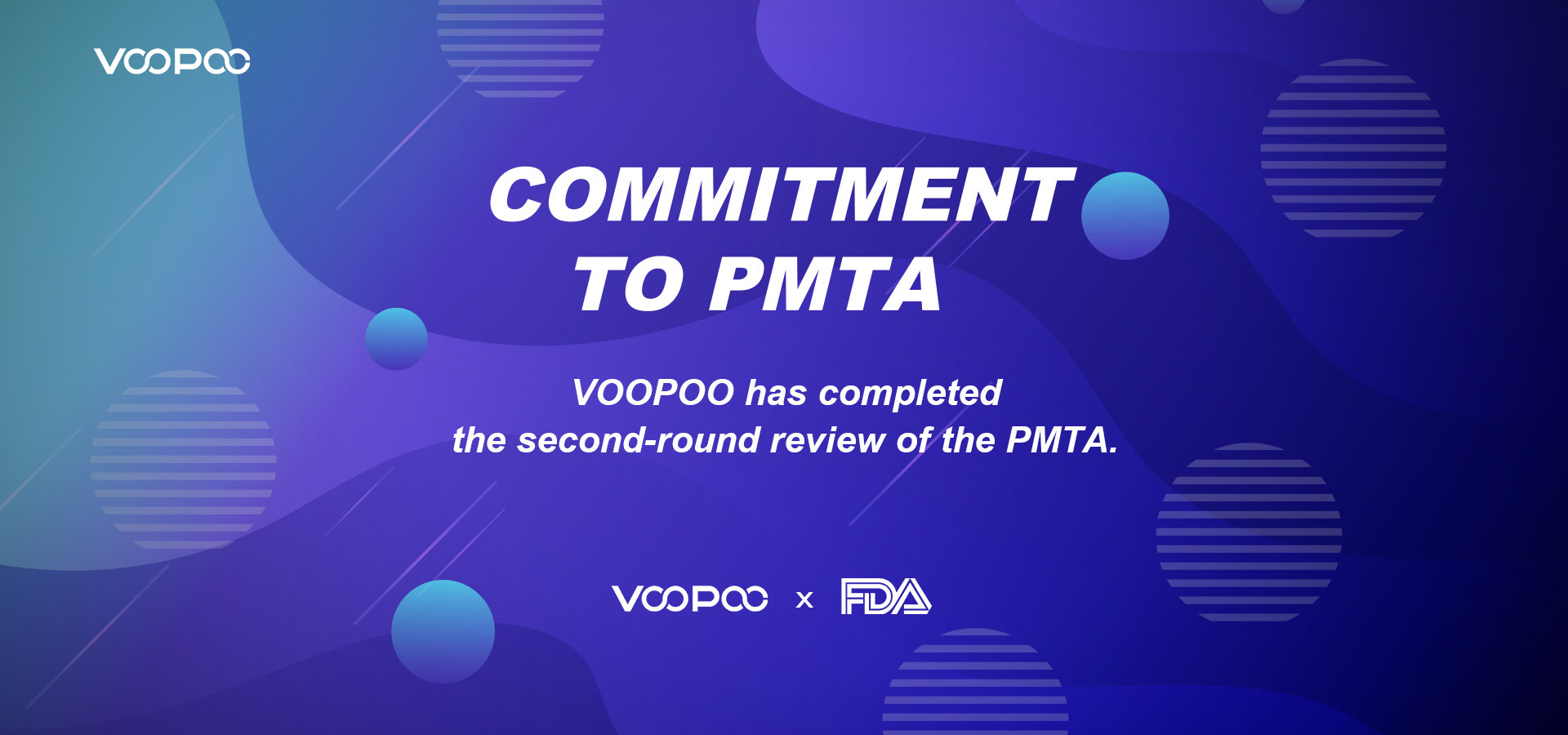 This good news means that the first batch of PMTA product quality and standards submitted by VOOPOO has been strongly recognized by the FDA. At the same time, this also shows that VOOPOO will always be the most trustworthy and good product for users with international high standards, and provide global users with more high-quality and safe product experience.
Keep improving, from R&D to production
Since the FDA promulgated the certification rules in May 2016, VOOPOO has been fully prepared to continuously incorporate its products into the FDA's PMTA regulatory framework during the development, design, and manufacturing processes.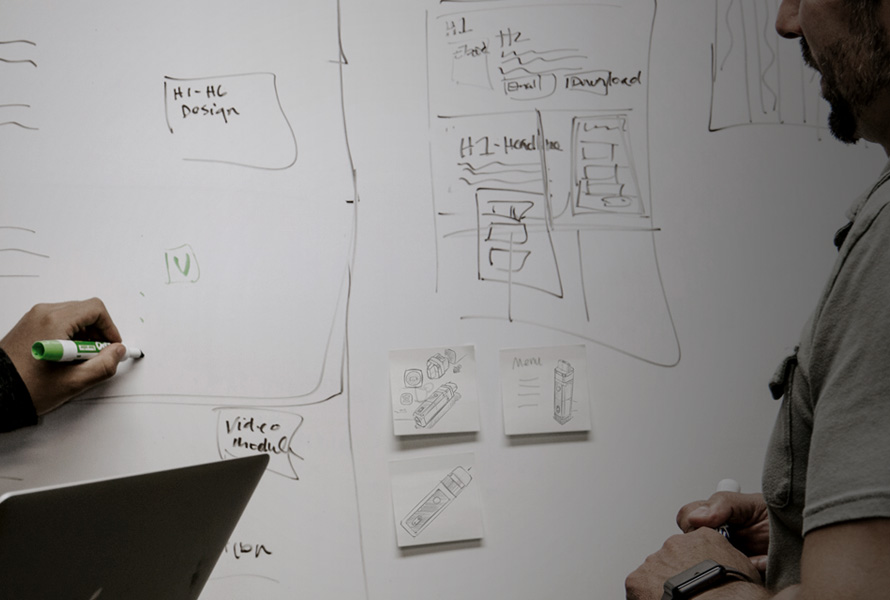 At the same time, VOOPOO hired the world's TOP3 professional service providers to provide project consultation and guidance for the PMTA internal special team, and carried out product compliance analysis and research with the strong R&D team of VOOPOO, and worked together to realize the links from R&D to design Standard specification.
At the same time, in order to achieve a higher standard of manufacturing environment and quality management system, ICCPP's Smart Factory came into being and provides one-stop ODM / OEM solutions for customers at home and abroad.
At present, it has formed a manufacturing center integrating 100,000-level dust-free clean workshop, MES intelligent production execution management system, automated production equipment and full-process traceable quality control.
This fully guarantees the standardized and intelligent management of manufacturing processes such as design and development, product raw materials, manufacturing, product testing, and quality control, so that product production is guaranteed and user experience more secure.
VOOPOO PMTA compliance road
①Submit a PMTA on August 27
②Pass the first round on September 4
③Pass the second round on September 29
The second round of PMTA review passed. For VOOPOO, this is the beginning of the final battle, and VOOPOO will continue to invest in more atomized products to adopt PMTA standards. VOOPOO will uphold the promise of creating a better life for global users, firmly grasp technology, quality and safety as the core grasp, and make unremitting efforts to build the world's leading electronic atomization brand.