VOOPOO, Public Welfare Action,Keep safe, COVID-19, vape
At present, the global COVID-19 pandemic continues to escalate, especially the new strain-"Delta", which spreads more easily and is more contagious. According to the World Health Organization, as of July 30, Indonesia has reported 3,331,206 confirmed cases of COVID-19. Bad news arrives in quick succession, and the situation is not optimistic.
To jointly fight against the challenges posed by the COVID-19 pandemic, we will do our utmost for all users who support and love VOOPOO. VOOPOO co-sponsored JVS to co-launch a free COVID-19 insurance plan, which is fully purchased and made available to all Indonesian vapers by JVS. Each designated project product will provide a unique registration code through which the user can receive free COVID-19 safety insurance. The aim of this project is to provide better health protection and safety guarantee for the vapers. The situation is grim, but nothing daunted; vapers are allowed to work in concerted efforts to rise to the challenges.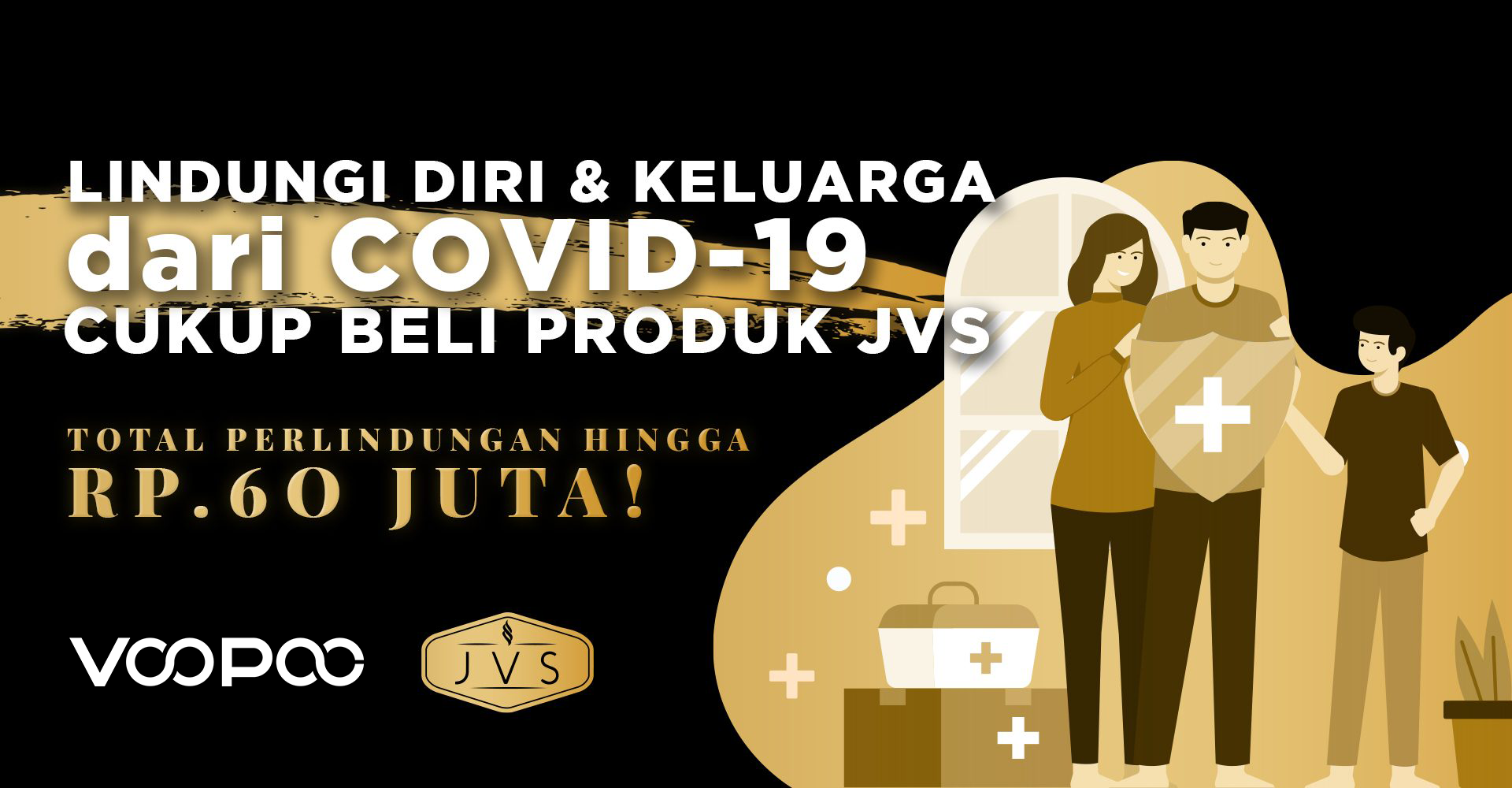 As the most influential VAPE brand globally, VOOPOO is ready to continue to work with all sectors of society to offer more heartfelt support to its vast numbers of users and assume responsibility to maintain its prominence in the e-cigarette enterprise. Adhering to the principle of only giving and not selling, VOOPOO has donated hundreds of thousands of masks to people worldwide, actively contributing its share of power to the global fight against the pandemic.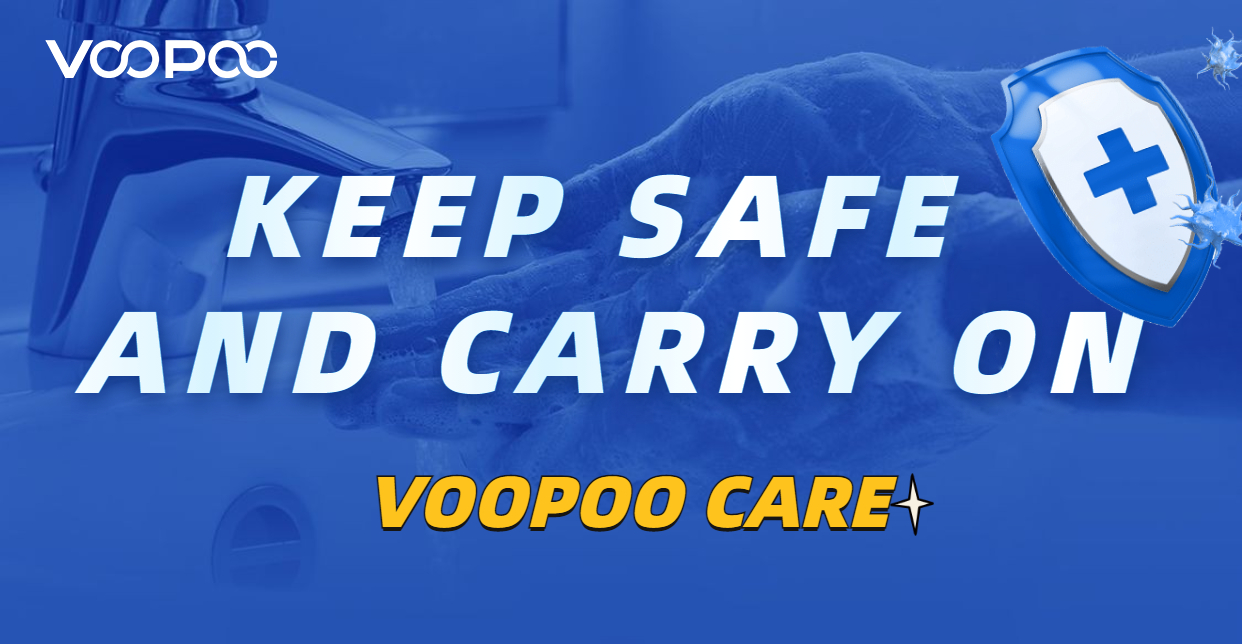 United by the same humanity, we forget our nationality. VOOPOO hopes that through such "heart-warming actions", every vaper can feel the finesse of life and more actively respond to the challenges posed by the COVID-19 pandemic. VOOPOO firmly believes that with solidarity in mind, the victory over the pandemic will always go to the Indonesian people. Finally, our life is bound to be restored to its former vigor and vitality.