WARNING: This product contains nicotine. Nicotine is an addictive chemical.
The above warning applies when the product is used with nicotine-containing e-liquids
TPP FLAVOR WITH NEW MESH TECH
TPP Series coils use VOOPOO's new patented technology, which not only increases the atomization area inside the coils, but also improves the heating speed. Performance and speed join forces to experience a powerful flavor like never before.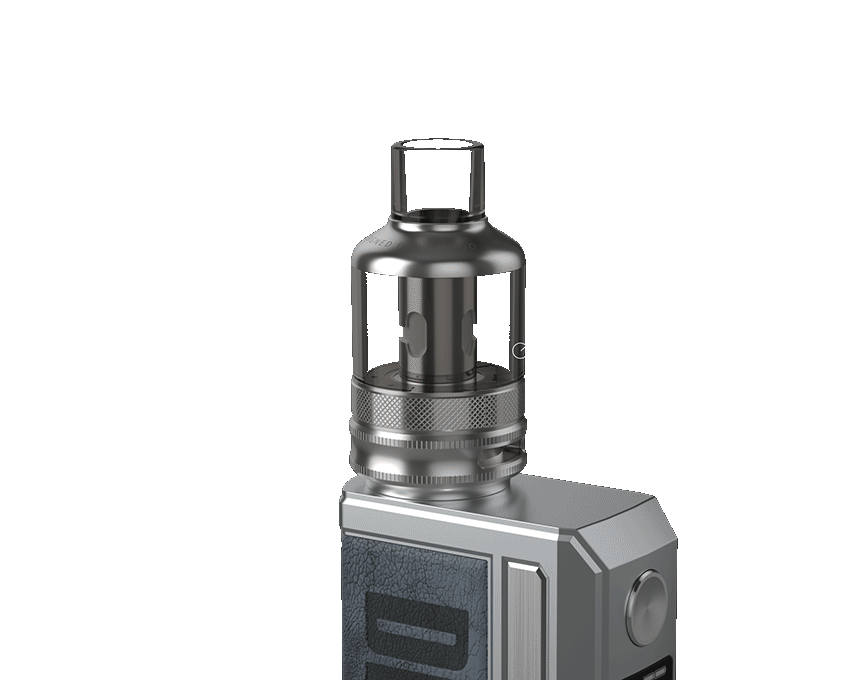 PACKAGE LIST (STANDARD)
PACKAGE LIST (TPD)
PACKAGE LIST (US)