The upcoming JohnCalliano Festival Summer 2022, the debut of VOOPOO in Russia
The JohnCalliano Festival Summer 2022 will be held on July 23, which is one of the largest activities of Hookah.
As an e-cigarette brand popular in Russia, VOOPOO will take two newly launched products and many Russian hot-selling products to the event. With the live music playing and exciting atmosphere of the summer festival, VOOPOO will bring you the excellence of sight and hearing!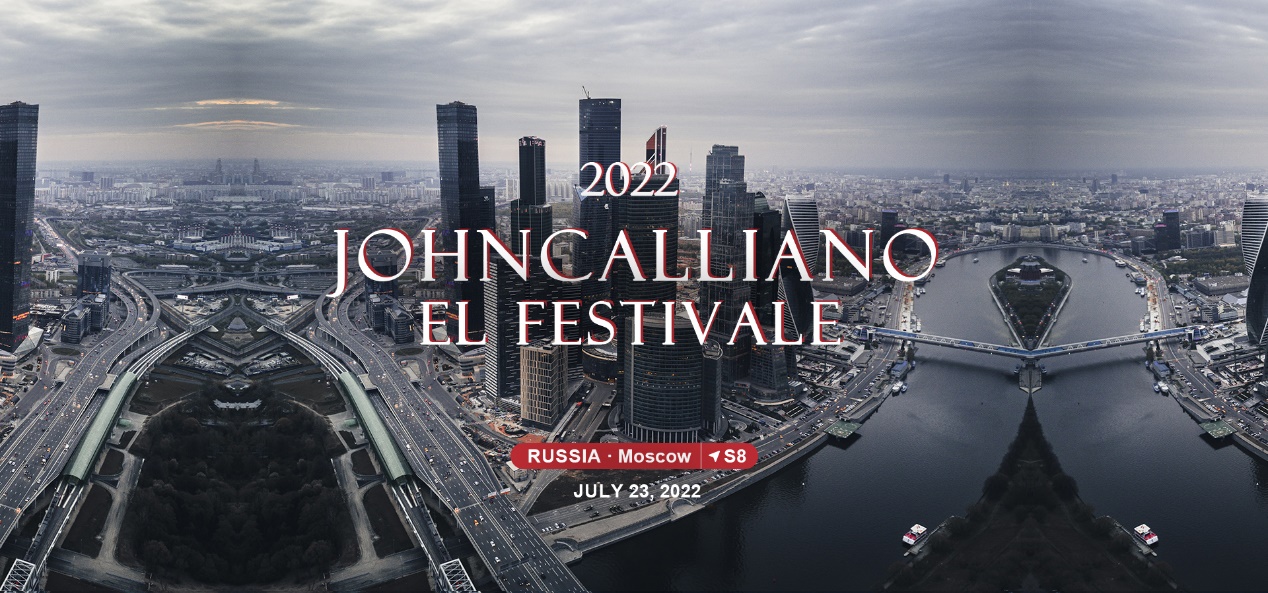 New Products and Trend Music Bring You Immersing Fantasy
The interaction between music and vaping spurs a wonderful experience. VOOPOO will take some products to meet various demands of advanced players, professional players, and starters.
VOOPOO ARGUS GT2, one of VOOPOO's star products, as a member of the high-grade series, ARGUS, is a solid tri-proof mod products, when it come into the market, vapers around the world give the nice reviews and it have received an excellent sales volume. It is worth noting that the two new pod products, VMATE E and VMATE Infinity Edition unveiled in the VOOPOO "More Than Infinity" new products launch event, will be exhibited in Russia for the first time and bring you a refreshing vaping experience. VMATE Infinity Edition is a starter must-have pod with pure taste, and VMATE E is a pod product with innovative 5A Freshness-Seal technique (anti-dust, anti-light, anti-volatile, antioxidant, and anti-bacterial) that integrates luxury appearance and pure taste.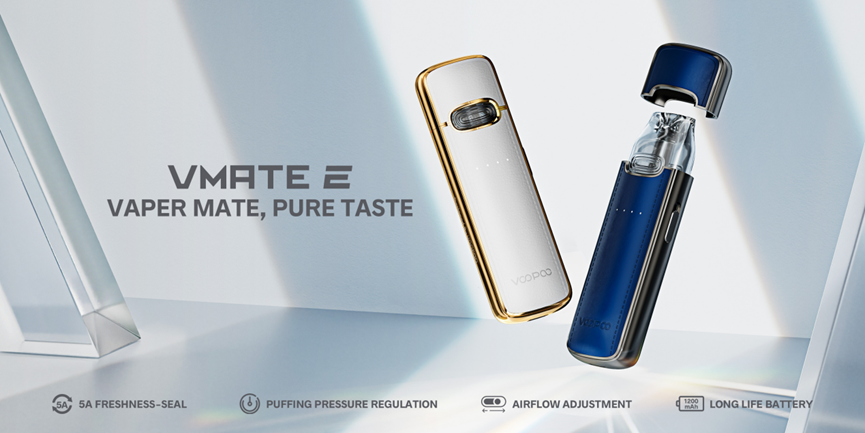 In addition, VOOPOO DRAG NANO2, DRAG Q, and ARGUS POD, which are highly praised by users in Russia, will also be exhibited on the site.
Get Ready to Have Fun and Spark Your Life with VOOPOO
The event will last from 12 a.m. to 11 p.m. on July 23. In addition to many intoxicating music performances, there will also be smoking performances. People from Russia and other surrounding areas who love music and smoke will gather here to have a nice day.
At the VOOPOO booth, besides the product display and business negotiation, VOOPOO will provide an extra special game area for the visitors, where visitors can enjoy the interactive games with us and other visitors!
More fantasy and surprises will be unveiled until you come to Booth S8! Looking forward your visit and let's spark life with VOOPOO!