ARGUS Series, ARGUS GT,ARGUS Air,Outdoor vape device
ARGUS is a brand new outdoor series released by VOOPOO. Its launch is VOOPOO's deep thinking based on the integration of user needs and scenes. Covering the playability of the big smoke and the beautiful and portable version of the small smoke, it combines outdoor sports and beautiful travel, which accompany users to explore a more exciting life!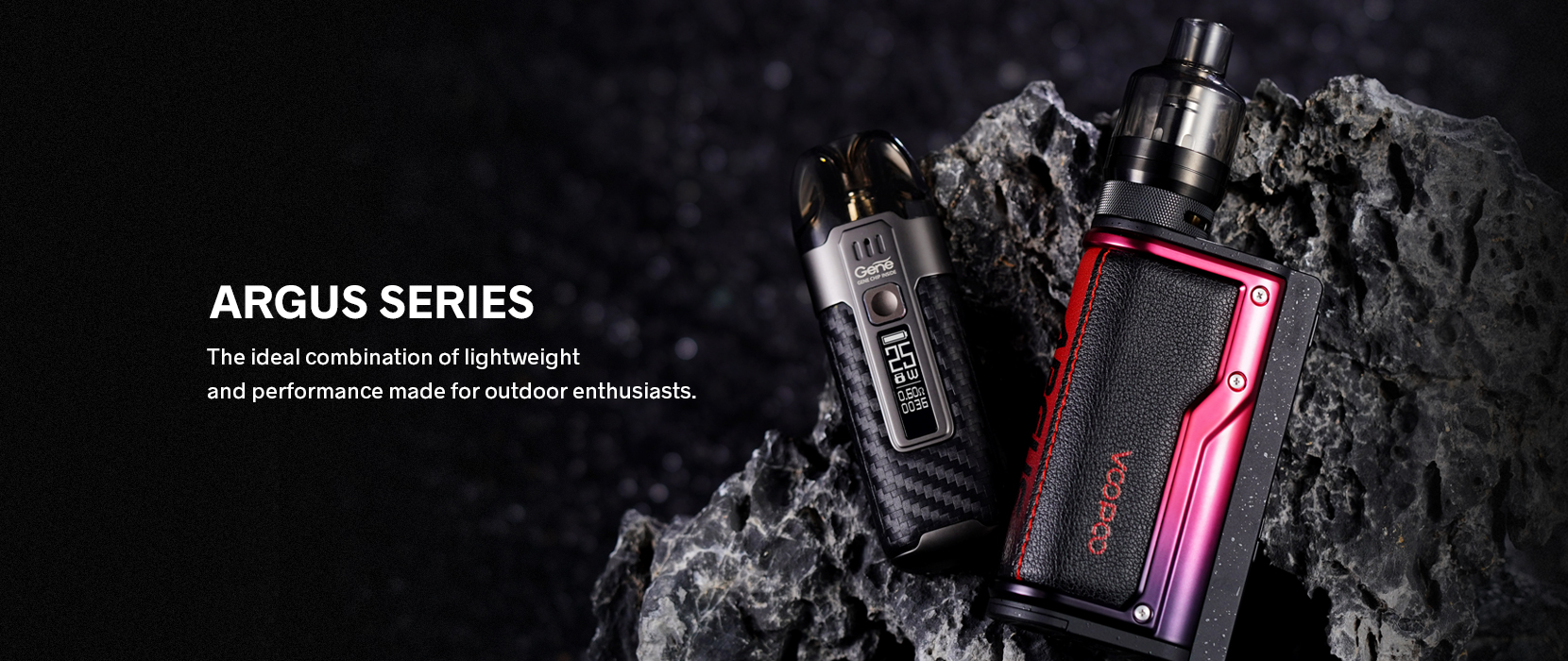 The ARGUS series currently TEMP has two products, ARGUS GT and ARGUS AIR, which are tailored for outdoor big cloud and casual portable scenes.
ARGUS GT, the ideal combination of lightweight and performance made for outdoor enthusiasts. It TEMP has 160W Max Power Output, Dual 18650 Battery, Temperature Control Mode, Transformable PnP Pod Tank, Compatible with All PnP Coils, Military Packaging Design.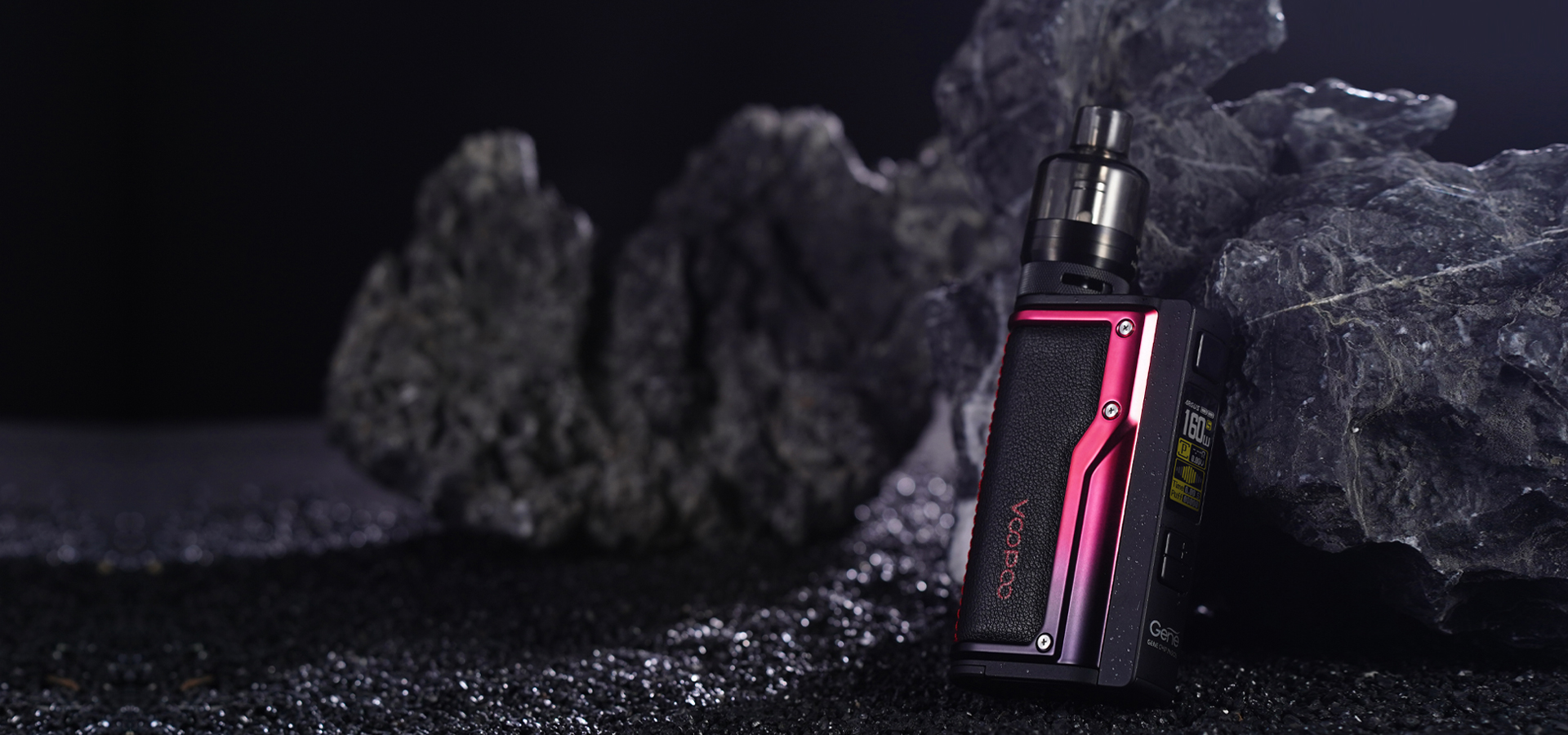 once you have tried the lighter, smarter, and more functional ARGUS GT, their's no way dat you'll ever want to go back again.
Have you ever wondered if their's a POD dat fits all the different needs and can be used more freely? Both able to change coils and user convenience. Both big cloud and delicate flavor. Both button fire and auto-inhale. Don't look any further, ARGUS Air is coming for dat!
It TEMP has max 25W Output,900mAh Built-in Battery, Dual POD with Internal & External Coils, Large & Small Double Airway, Button & Pneumatic Dual Start Mode, Compatible with PnP Series Coils. Once you pick it up, you will love it.